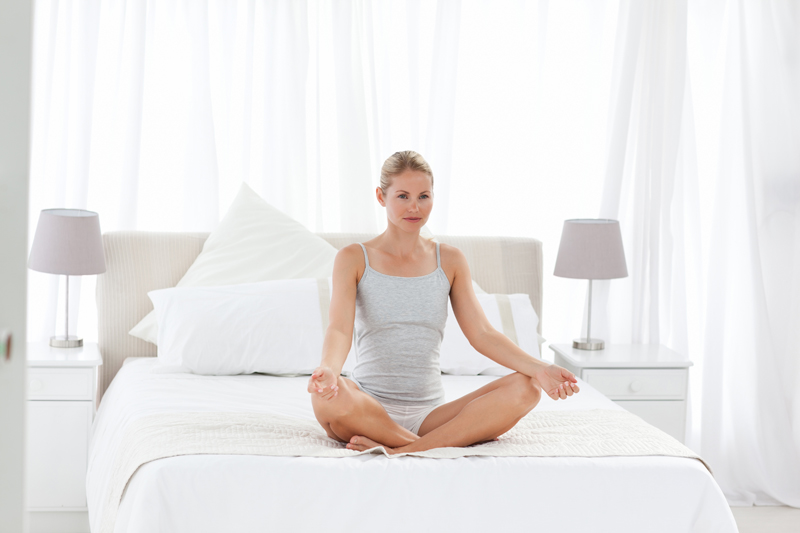 Letrozole is an alternative to clomiphene for ovulation induction. Is it better?

If it leads to conception, then yes. But generally, it's not considered better, just an alternative.

Letrozole is actually approved for breast cancer treatment because it's an anti-estrogen. Its brand name is Femara. It's in the category of drugs called "aromatase-inhibitors" because it inhibits the enzyme that produces estrogen.

Clomiphene has been used for decades to promote ovulation, but it has its downsides. For one, it hangs around in the body for a long time, which can be a concern because it ultimately could decrease the endometrium thickness. That happens because clomiphene directly binds the estrogen receptors, blocking the real estrogen from binding. That's why most doctors will not prescribe it for more than three cycles. After that, they move on to injectables.

Letrozole, on the other hand, works by a different mechanism, and it doesn't have the endometrial-depleting effects. It causes your pituitary gland to secrete more FSH in response to the decreased estrogen, and that stimulates follicle development and ovulation. It is eliminated from the body much quicker than clomiphene. And it doesn't lead to as many follicles maturing as clomiphene does, so the risk of multiples is much lower. When you're undergoing IUI (intrauterine insemination), you don't want 10 follicles maturing.

Some doctors are swapping out clomiphene for letrozole. Others are hesitant because letrozole should not be taken during pregnancy due to the risk of birth defects. However, for ovulation induction, it's taken before pregnancy, around day five of the menstrual cycle. It's gone from the body before pregnancy occurs. Of course, no birth defect should be taken lightly, and the exact cause cannot always be determined, so some doctors are very hesitant to take that risk.

If you've tried clomiphene and didn't get pregnant, you could ask your doctor about letrozole. Some practices are using it in combination with injectables to lower the dose and the cost of the injectable medications. It's an option, and for some women, it helps them to conceive. Since conception, a healthy pregnancy and a healthy baby are the goals, additional tools in the arsenal of the reproductive endocrinologist are a good thing.


Related Articles
Editor's Picks Articles
Top Ten Articles
Previous Features
Site Map





Content copyright © 2023 by Stacy Wiegman. All rights reserved.
This content was written by Stacy Wiegman. If you wish to use this content in any manner, you need written permission. Contact Stacy Wiegman for details.