The South Beach Diet Carbs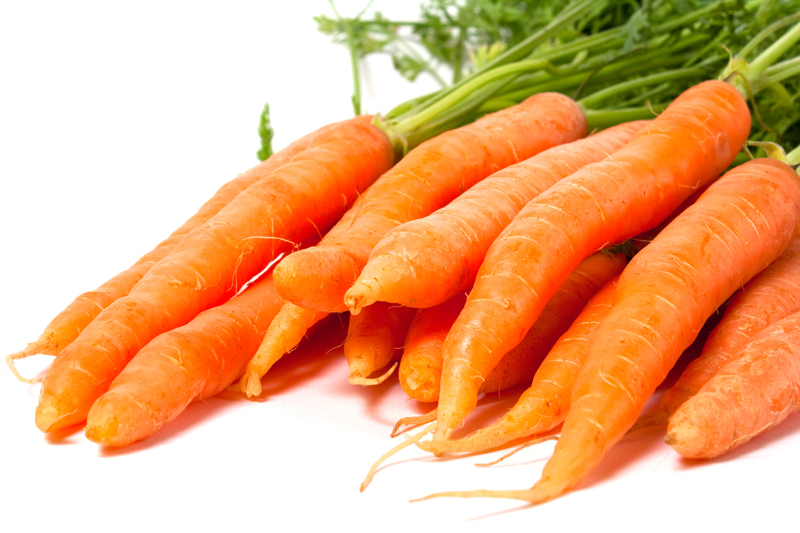 The
South Beach Diet
, during the early weight loss phase, allows slightly more carbs than Atkins – about 10-15% of total calories compared to Atkins 3%. But 10-15% is still way below the 50-60% carbohydrates scientific research recommends as a well-balanced, healthy eating plan.
The early weight loss phase of Dr. Agatson's diet is not only too low in carbohydrates, it's also too high in fat. The dinner menus for this phase average over 50% fat and are as high as 82%. The beef recipes are not only high in total fat, but they're also high in saturated fat. Even the vegetarian menus in the beginning phase average 63% fat. Whatever happened to plain old steamed vegetables?
The maintenance phase also encourages carbohydrates be kept down to about 25% of total calories, which is only slightly more than the Atkins maintenance program. And most of the recommended dishes are still very high in total fat. One chicken menu, for example, calls for about 1 ¼ cups of olive oil for six people. That's over 3 tablespoons of oil per person, plus the fat from the chicken. Whatever happened to plain old broiled chicken with a little seasoning?
No matter what Dr. Agatson says, his program is still a low carb/high fat diet. The only basic carbohydrate difference between Atkins and Agatson is that the South Beach is a little less restrictive during the initial phase. But in the end, when it comes to carbs, they're about the same.
As for the percentage of fat, they're also about the same. Although Agatson doesn't encourage saturated animal fats, as Atkins does, he does waffle a bit on the subject. "Bacon's not so terrible," he says, "so long as you don't over do it." For nutritional advice, this is way too vague for anyone on a diet.
Go back to
The South Beach Diet
Be sure to check out my
Natural Health Newsletter
.
Click here for the
Site Map
Articles you might also enjoy
Low Glycemic Diet
Eating to look great and feel fantastic starts with learning to choose the Healthy Weight "GO" Foods and avoiding the Overweight "NO" Foods.
Reversing Diabetes Symptoms
After you get clear about the symptoms, you might want to start using good nutrition to help clear them up.
Diabetic Gains From Nutritious Whole Grains
Could you, or someone you love, be a candidate for diabetes? If so, whole grains may be the deciding factor.
Fact or Fiction: You can get everything you need from the food you eat
What do you think? Find out the results of an extensive U.S. Dept. of Agriculture study on the American diet. You just might be surprised.
© Copyright Moss Greene. All Rights Reserved.
To subscribe to the Natural Health Newsletter, just enter your email address in the subscribe box at the bottom of this page.
Note: The information contained on this website is not intended to be prescriptive. Any attempt to diagnose or treat an illness should come under the direction of a physician who is familiar with nutritional therapy.


Related Articles
Editor's Picks Articles
Top Ten Articles
Previous Features
Site Map





Content copyright © 2022 by Moss Greene. All rights reserved.
This content was written by Moss Greene. If you wish to use this content in any manner, you need written permission. Contact Moss Greene for details.