Hormonal methods of contraception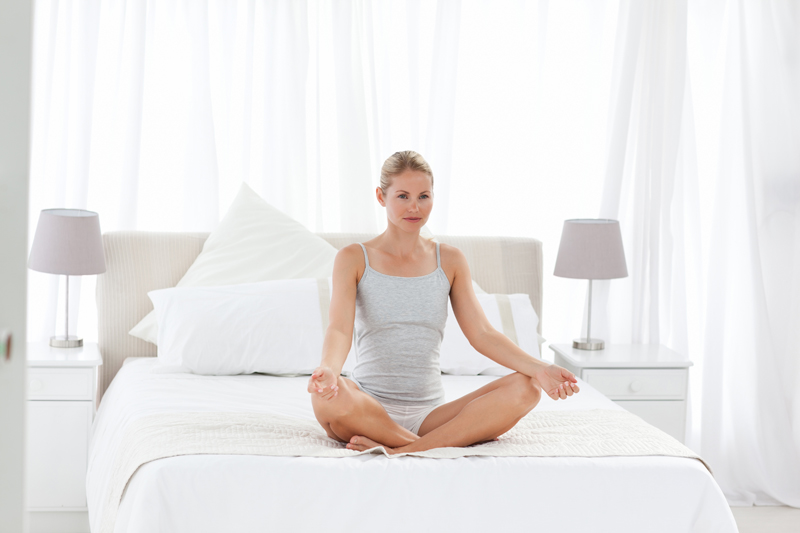 Hormonal methods include oral contraceptives ("the pill" or OCs), rings, patches, and injectable contraceptives. Let's start with OCs.

OCs all function in the same way—they override your natural hormonal cycle. In this way, they inhibit ovulation and decrease the thickness of the uterine lining to prevent implantation. Because the doses of hormones today are so low, for some women, even missing one dose at any time in the menstrual cycle can lead to pregnancy. The manufacturers will say that efficacy is 99%, and it is--if you take it at exactly the same time every day and never miss a dose. With regular use and some variability in time of dose, the efficacy is probably more like 92%.

There are estrogen/progestin combination pills and progestin-only pills. All of the hormonal methods require a prescription from a doctor and an annual exam, which adds to the cost.

Additionally, there are some combination pills that stop menstruation. These work by giving a constant dose of hormones rather than giving a weekly break during the month. The reassurance of having a period, however, is that you know you're not pregnant.

Rings are relatively new. Like a diaphragm, it is inserted internally as high as possible, but unlike the diaphragm, you leave it in place for 3 weeks. It releases estrogen and progestin to prevent pregnancy. Efficacy is around 92%. Some women feel it, but most don't.

Patches are just another way to deliver the estrogen/progestin dose. They are worn for a week, then removed and replaced with a new patch. The efficacy is the same as OCs.

The only injectable contraceptive available in the US is progestin-only. It is a shot that is given into the muscle every 3 months. It is highly effective, around 97%, and it avoids the side effects of estrogens. It is a little difficult to predict how soon fertility returns after you stop the injections since some women won't return to regular ovulation immediately, but theoretically, you could get pregnant about 3.5 months after your last shot.

Your success at contraception with any hormonal method depends on how faithfully you follow the regimen and how your body responds. I have met women who got pregnant on the pill despite taking it very carefully. Some women's bodies manage to ovulate despite the extra hormones. The hormonal methods are very effective, but not perfect at preventing pregnancy, so if you are feeling some possible pregnancy symptoms, take a pregnancy test.


Related Articles
Editor's Picks Articles
Top Ten Articles
Previous Features
Site Map





Content copyright © 2023 by Stacy Wiegman. All rights reserved.
This content was written by Stacy Wiegman. If you wish to use this content in any manner, you need written permission. Contact Stacy Wiegman for details.