The Holidays are Approaching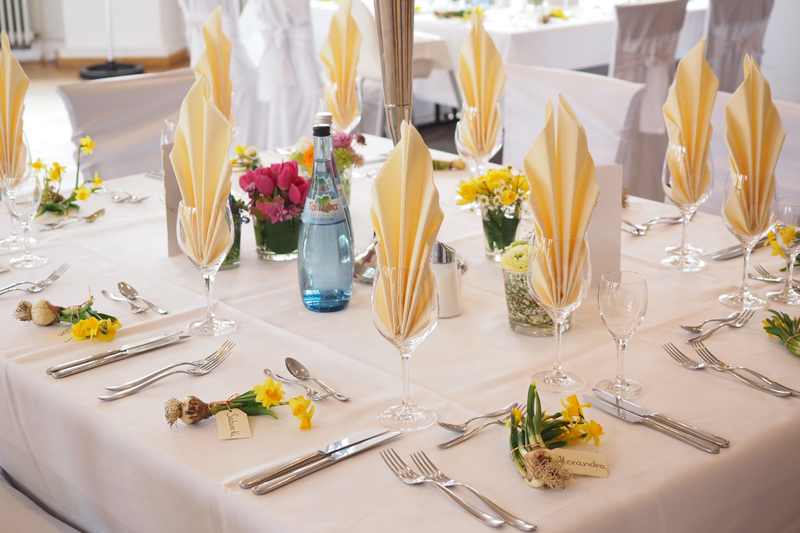 There's a low level amount of anxiety running rampant this week. Now that Halloween is officially over, we all are feeling it. The commercials on TV, displays in stores and ads in our mailboxes tell us we really need to feel this anxiety and anticipate stress. It's the start of the Holiday season. Special days are approaching and we all feel that we have to race out to shop, decorate and bake so we can usher in a season of giving and celebration.

There are many ways to alleviate this anxiety and instead enjoy this festive time of year. With a little planning you can keep your sanity while you juggle parties, band concerts, shopping, wrapping and all those other details that come with Christmas, Hanukkah, Kwanza and New Years. Think of it as Holiday etiquette.

First, synch your calendars. Typically this means your phone, desktop at home and work computer need to match the mechanical devices that the rest of your family relies upon and uses as their calendars. A calendar that tells you what's coming up gives you a life that's anticipating what's next. When you know what's next, you can plan and look forward to something, rather than stress about not being prepared or blind-sided.

Next, make a list or lists. Consider what's upcoming and make a plan. If you have a party to attend and a band concert too in the next week, make a list of what you are going to do. You'll need a nice bottle of wine and an appetizer for your party. You also need an early dinner for your musical child who needs to eat well before he/she has to play their instrument. You'll need a charged battery and empty card for your camera or at least a charged phone. Grandparents and relatives will want to know about a concert or Holiday play so you need to make sure to give them advanced warning.

You might want to make sure your spouse has a shirt to wear for the office party. Little considerations like this ahead of time allow you to be a fun party guest. You don't have to be someone who's breathless and frazzled. You can talk with your host or hostess about topics other than distractions and how hard you worked to make it to the party.

These are just two suggestions to keep you sane and kick your Holiday spirit into gear. Being sane allows you to be your happy self. Cheers to a Happy Holiday Season.





You Should Also Read:
Hosting Thanksgiving Dinner
Bringing Wine to a Holiday Party
Christmas Shopping


Related Articles
Editor's Picks Articles
Top Ten Articles
Previous Features
Site Map





Content copyright © 2022 by Lisa Plancich. All rights reserved.
This content was written by Lisa Plancich. If you wish to use this content in any manner, you need written permission. Contact Lisa Plancich for details.