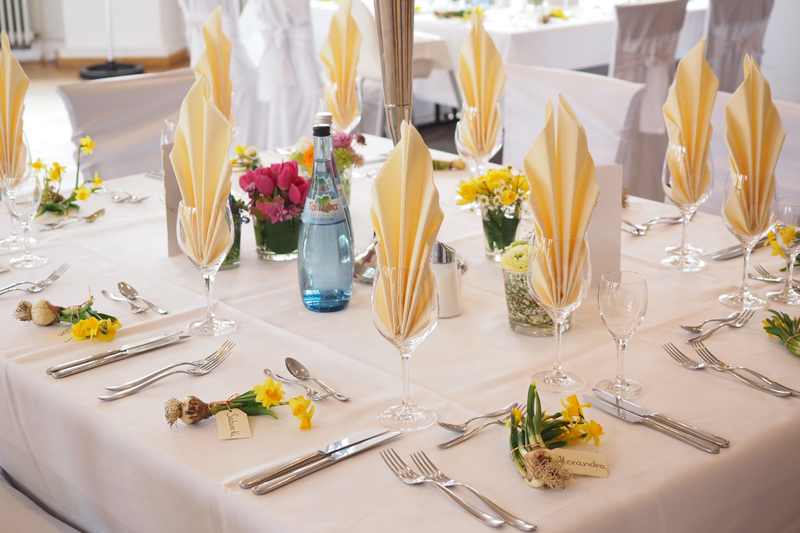 Every ad you see tells you we must be crazy if we aren't shopping right now. But hitting the pavement (or tiles at the mall) won't keep you from going crazy.

It's time to shop. Before you go, ask yourself if you really need to. Stores at Christmas equate to crowds and lines. This makes an already hectic day filled with moments where you have to make allowances for others. The crowds and extra shoppers (even those who are "just looking"), draws out your already busy day. An extended day filled with angst and elbows and strollers and shopping bags can lead to a lack of patience. All of those emotions can create less than positive reactions. If you tend to get grinchy when faced with frenzied shoppers, long lines and clerks who are too busy to pay you the attention you typically need, perhaps traditional shopping is not for you. There are so many items you can give these days that are found online or "in" a gift card. If you choose, fighting the crowds can become obsolete. If you do find yourself shopping at the traditional store picking through items in order to decide on the perfect gift for Grandma, there are a few things you can do to make your shopping experience more enjoyable.

First, arm yourself and be prepared. You want to go with a list. Have your who and what ready. Consider color and price before you head out and note it on the list. If you have time, check to see if it's online before you go. You can, of course, check once you get to the mall but if it's cheaper online it's better to know beforehand…saves time.


Next, avoid weekend shopping all together. Go to a mall on a weekday and save yourself some sanity. Monday through Thursday evenings are much better than Friday through Sunday. Weekdays are even better. Try shopping between the hours of 10 and 2:00. You will be surprised how attentive the clerks are and how improved everyone's attitude is. Most of all, avoid Saturday and Sunday at the mall – it's over-crowded with too many cars in the parking lot. There are many who have found themselves at the mall on a Holiday shopping weekend and there are truly no parking spots to be found.

Go to the post office early to mail gifts for friends and relatives you won't be seeing. The lines at the post office are long on most days but during the Holidays it's difficult to find a "good" time to go. Have your package wrapped, addressed and ready. You can even go online and get the postage printed for you. When you get there, you can everything ready, just hand it off. That will save everyone time.

The smaller the gift you are sending the easier it is for you, your mailman and those who unwrap it. Always consider a gift card and a really cute card to place it in. That way the recipient can get exactly what they were hoping for.

Finally, utilize the internet. There are so many items found online that are less expensive. This time of year they will wrap and mail items for you. It takes all the fuss out. Also, shipping fees tend to disappear this time of year. That means it's cheaper than spending the gas it takes to shop for the present.

Make the Holidays easy on yourself. Consider if shopping is necessary when you have so many other options. Often you are just a click away from and easier Holiday experience. You can still meet the girls for lunch, take you kids for a movie or meet your spouse for a drink. You just don't have to fight all the crowds in the process. And if you missed cyber Monday you can just click below to be connected to Amazon - where the Holidays become stress-free. Happy Holidays!!!





You Should Also Read:
Bringing Wine to a Holiday Party
Family During the Holidays
The Holidays are Approaching


Related Articles
Editor's Picks Articles
Top Ten Articles
Previous Features
Site Map





Content copyright © 2022 by Lisa Plancich. All rights reserved.
This content was written by Lisa Plancich. If you wish to use this content in any manner, you need written permission. Contact Lisa Plancich for details.