Sheepfarmer's Daughter by Elizabeth Moon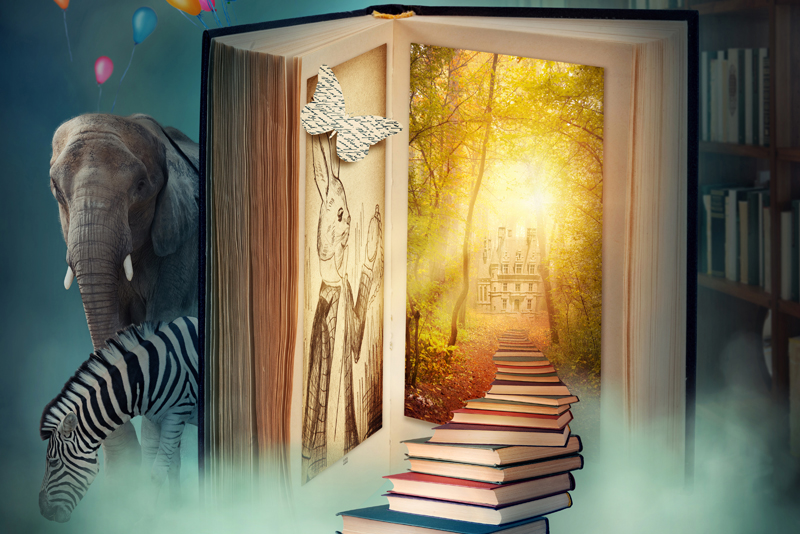 Strong willed Paksenarrion refuses to give into her father's wishes and marry the pig farmer down the road. Instead, she runs away to find her own future and enlists in a mercenary company. The training is hard, but Paks, as she is called by her fellow soldiers, is up to the task and soon becomes a standout recruit. While her worth as a fighter is proved during her first battle, so is her impulsive independence, which might get her killed. As she becomes a seasoned member of the company, Paks develops a knack for surviving events that should have killed her. Paks thinks she is just lucky, but the religious Marshals and Paladins think she might have a larger purpose.
I thought at times the plot of
Sheepfarmer's Daughter
meandered. There were details that I expected to be brought back into the plot that remained loose, but seeing as this is the first book in a series, those points may well be tied in later in the story. Paks, is a good female character-- a bit naïve, but strong and smart. Although I generally dislike overtly religious plots, I thought the religious aspects of
Sheepfarmer's Daughter
were nicely blended into the story. The beliefs seemed a natural extension of the world and not an arbitrary system placed in a fantasy setting.
My Recommendation
As the first book in
The Deeds of Paksenarrion
,
Sheepfarmer's Daughter
is a good start. While the plot was not a tightly written as I usually enjoy, it was still fun to read. I will probably read the rest of the series in the future, if only to see how the legend of Paks progresses. I'd recommend this book as an ok read.
Sheepfarmer's Daughter by Elizabeth Moon
Published by Baen
512 pages
Sheepfarmer's Daughter
by Elizabeth Moon is available at Amazon.com
I reviewed
Sheepfarmer's Daughter
from my own library.
You Should Also Read:
Midwinter by Matthew Sturges - a review
Dawnthief by James Barclay - a review
Scent of Magic by Andre Norton - a review


Related Articles
Editor's Picks Articles
Top Ten Articles
Previous Features
Site Map





Content copyright © 2019 by Laura Lehman. All rights reserved.
This content was written by Laura Lehman. If you wish to use this content in any manner, you need written permission. Contact Evelyn Rainey for details.