You Are the Gift that Keeps on Giving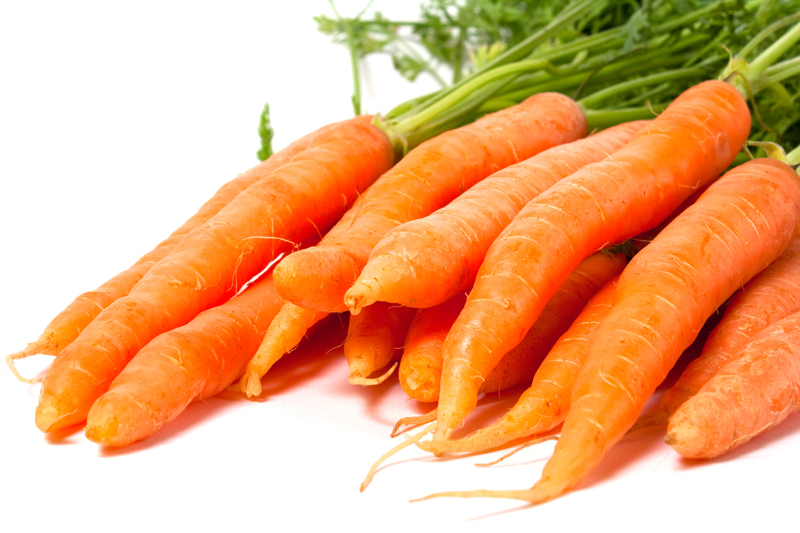 "Yes Virginia, there is a real Santa Clause – and her name is Mom!" In most cases, mothers are that special gift that keeps on giving and giving and giving – all year long, for a lifetime!
So if you're a Mom, take care of yourself during the holidays so you can keep on giving.
"But," you ask, "Wouldn't that just be selfish?" The answer is definitely "NOT!" Because, since you're the gift that keeps on giving, it's like the safety guidelines on the airplane before your flight takes off. "
Put your own oxygen mask on first – before you help your loved ones!
"
The Gift that Keeps on Giving to Others
Recently a friend of mine with five children suddenly died at the young age of 43. She had been feeling
tired all the time
for nearly a year, but always put her family first. For example, she made sure her kids took
nutritional health supplements
, but didn't want to spend the money for hers.
And would you believe it, after their mother died not any one of her children – the three oldest were 13, 16 and 19 – even knew how to turn on the washing machine or boil water on the stove.
My friend was an extreme giver and just couldn't say "no" to those she cared about. She gave until the gift that keeps on giving – herself – broke down. And now her kids are without a mom.
We all have people in our lives that we particularly care about. And during the holidays we women feel it's especially our job to make everyone happy. At this special time you probably want to give your loved ones a special gift. That's good. Just make sure you put yourself first.
Why? Because the most valuable gift you can give to the people who are most important to you is your own health and happiness. That's the only way you'll be able to share the best of YOU.
Always Put Your Own Well Being First
It's natural that women tend to be caregivers. But we often take it to the extreme. And in the process of caring for others, we can easily neglect our own needs and desires. It happens all the time. But, that's really the worst thing you can do for all the people you really care about.
So don't get pressured into
holiday stress
. Right now is the perfect time to start putting yourself first, even if your only reason for doing it is for the good of all those people important to you.
Take the time and expense to:
• Feel really good and happy,
• Get enough healthy exercise,
• Rest, relax and breathe deeply,
• Eat right and take supplements,
• Maintain a positive frame of mind.
Just remember, "If Momma ain't happy, ain't nobody happy!" It's not just funny – it's true!
So, since YOU are the gift that keeps on giving, make sure you do what's most important to your own well-being during every holiday season. And all your loved ones will benefit from it!
My recommendation for a vitamin program can be found at the
Feel Better
web site.
Be sure to sign up for my free
Natural Health Newsletter
.
Click here for the
Site Map
.
Articles you might also enjoy:
Fresh Fruit Salad Recipes with Calories
How to Cook a Turkey - the Perfect Turkey
Leftover Turkey Homemade Turkey Soup Recipe
How Many Calories Should I Eat a Day to Lose Weight?


To subscribe to the Natural Health Newsletter, just enter your email address in the subscribe box at the bottom of this page.

© Copyright by Moss Greene. All Rights Reserved.


Note: The information contained on this website is not intended to be prescriptive. Any attempt to diagnose or treat an illness should come under the direction of a physician who is familiar with nutritional therapy.



Editor's Picks Articles
Top Ten Articles
Previous Features
Site Map





Content copyright © 2018 by Moss Greene. All rights reserved.
This content was written by Moss Greene. If you wish to use this content in any manner, you need written permission. Contact Moss Greene for details.