Taking Children to the Theater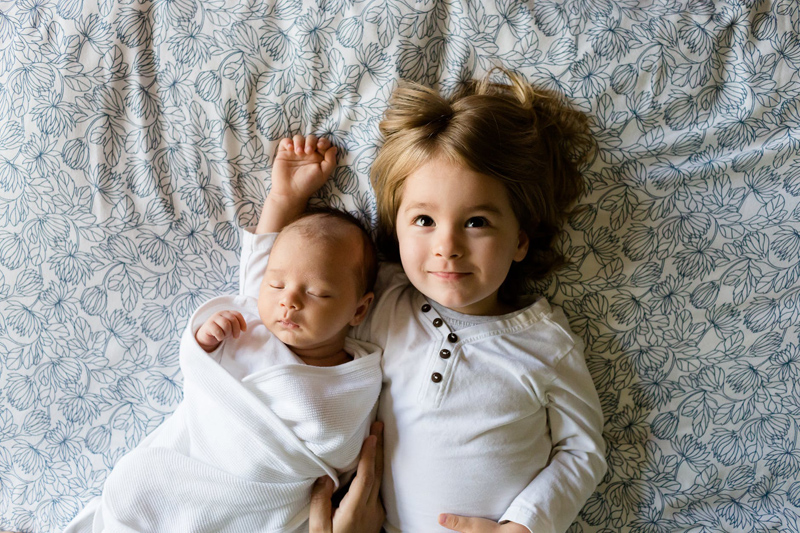 Taking children to theater and music events is a great activity to introduce children to arts and culture. It is also a really important exposure to the social and behavioral expectations of these sorts of activities. We make a priority of taking our children to theater and concerts, both tailored to children as well as appropriate for families and adults. But if not handled well, the lessons learned from a theater experience can be negative rather than positive.

When taking my daughters, aged 5 and 9 to a local ballet company's production of "The Nutcracker," I was unpleasantly reminded of the need to manage children's behavior at the theater. The young child behind us, probably aged 4 or 5, did not stay silent for more than a couple minutes at a stretch. The mother reminded her a few times but then basically indulged the behavior, to the extreme detriment of our experience. While distracted from the performance, I got to thinking what I wish this mother would have done. Here are some tips and guidelines for a great experience for you, your kids and the other attendees.

- Set expectation before you arrive. Many adults are dismayed at the behavior of children at theater events, but haven't actually spelled out in advance what behavior will be expected. Be sure to let them know that the lights will go low or out, that everyone is expected to stay in their seats and remain quiet. If there is something they must tell you that can't wait, they need to whisper as quiet as they can in your ear, but regular conversations should wait until after the show. Let them know they should use the bathroom before you sit, because it is not easy to get up and down without disturbing others. And have a healthy snack before the performance because most theaters do not allow food.

- Just because children are in attendance doesn't make it appropriate for children to be loud or out of their seats. Performances like The Nutcracker are certainly popular with families, but there are plenty of people in attendance that expect to be able to enjoy the performance without the running commentary of a toddler (YES, that girl in the Arabian Dance DOES look like Jasmine…). As a rule of thumb, if you paid more than $15-20 for your ticket and the show isn't based on a licensed kid character, assume it's not a "kid's" performance. Everyone understands (or should) if a child forgets themselves for a moment (or two, or even three), but if they just aren't able to manage their behavior, step out of the theater or back to an empty section.

- When attending children's performances, use this opportunity to teach. There are plenty of families that use children's productions as a place where children don't have to behave, but this eliminates much of the benefit of these experiences. Set expectations and let kids know that even if others aren't following them that these are still your expectations. If they take poor cues from others, let them know that might be ok with other parents, but that you don't think it is good theater behavior and it is not ok with you. Be consistent and they will be able to handle longer and more involved productions (my 5 year old recently sat through – and loved! – a regional production of "Cats," and it was great to share this with my kids).

- Research free performances before attending with children. While free concerts and events are colleges can be an appealing and economical way to expose kids to a wide variety of music and arts, some productions, particularly at colleges, may be graded or critical thesis projects for students. Having a child speak out in the middle of someone's finals project or juries can be devastating for the performer, so be sure to check this out before attending.

Arts performances are a great activity to experience with young children, but learning how to behave at such events is as important as the exposure to the arts themselves.

Some books for helping kids understand theater and a starting point for discussing what to expect and what behavior is appropriate:






Related Articles
Editor's Picks Articles
Top Ten Articles
Previous Features
Site Map



Follow @bellanicki
Tweet





Content copyright © 2023 by Nicki Heskin. All rights reserved.
This content was written by Nicki Heskin. If you wish to use this content in any manner, you need written permission. Contact Nicki Heskin for details.