Kids and The Hunger Games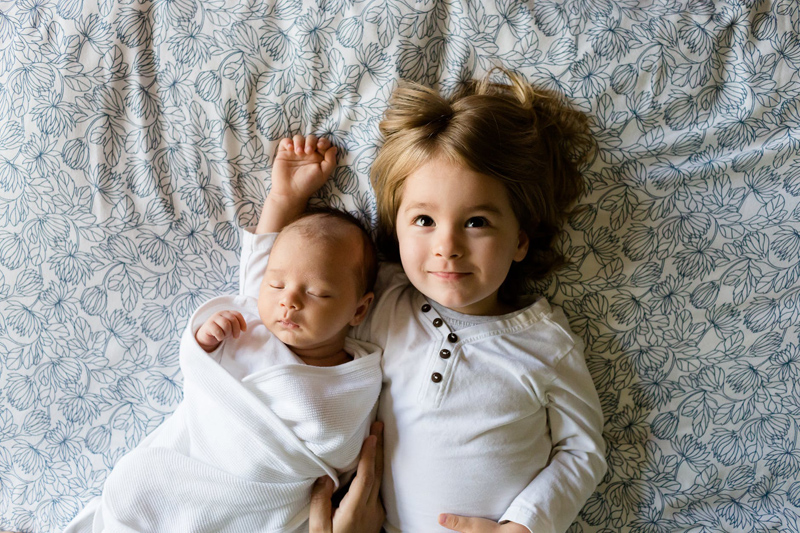 My nine-year-old daughter has been begging to read The Hunger Games for many months. The books and now the movies have made a huge impact on children, especially young girls. My initial response to her has been that no, she is too young, but I've spent a great deal of time mulling this question as I rarely restrict what she can read. Finally, this past week, I read the trilogy myself – here are my thoughts on kids reading The Hunger Games by Suzanne Collins.

Let me start by saying that when I borrowed these books from a friend to read, that I had absolutely no interest in doing so aside from making sure that I was being fair to my daughter with my restriction. When she first asked to read the books, I read the synopsis and some reviews online and found the concept incredibly distasteful. I couldn't imagine why anyone, much less children, would want to read a post-global warming story of children ordered to fight to the death.

I started off pretty lukewarm on the story. It didn't seem particularly objectionable, but I didn't see what the fuss was about. But by about halfway through the first book, I will admit, I was hooked. I read the entire trilogy in just a few days, which is impressive considering I wasn't reading the books in front of my daughter. I can absolutely see why the stories, despite the upsetting concepts, have captured readers' attention.

My daughter's friends have already told her much of the story, so I was mainly reading to decide if reading the actual book itself was significantly more graphic or disturbing than the concept itself. To be honest, my initial feeling was that it was not. The first book largely provides the setting and characters. There is a good deal of violence in the story but it is presented very matter of fact. The descriptions do not dwell on description, but moves through the plot. The political concepts in the story are laid out in an interesting but transparent way that make them accessible to children. The romance in the story is presented well, and there is no sex. The central character in the story, Katniss, is neither overly-heroic or negative – I found her to be very humanly flawed but worth rooting for.

I was leaning towards letting her read the book, and then I started the sequel. The second and third books in the series are a whole different story. They are darker, and the politics are more complicated and sinister. The romantic love triangle that forms is beyond children's understanding. The concepts of power and revenge take a larger role. Violence and suffering becomes more central to the plot, more sustained and more graphic. At nine, it's more than I believe she can handle. And while she had me convinced that she was the only one that wasn't allowed, a query on Facebook has revealed this to be a bit of an overstatement.

I think it would be more difficult for my daughter to understand why I might let her read the first book, but not the remaining ones than it would to understand why I won't let her read them at all, so for the moment, I'm not planning to rescind my restriction. Each child is different, but if the buzz over these stories doesn't wane, my instinct is to try to hold off until 12 or 13.

For those children who simply can't wait, parents might want to consider reading the story together, being prepared to answer questions and keeping an eye on how children are reacting to the story, but during the reading and how they are carrying the story with them. At least you know when you read together, the odds are ever in your favor.





Related Articles
Editor's Picks Articles
Top Ten Articles
Previous Features
Site Map



Follow @bellanicki
Tweet





Content copyright © 2023 by Nicki Heskin. All rights reserved.
This content was written by Nicki Heskin. If you wish to use this content in any manner, you need written permission. Contact Nicki Heskin for details.