Managing Tantrums - Focus on Communication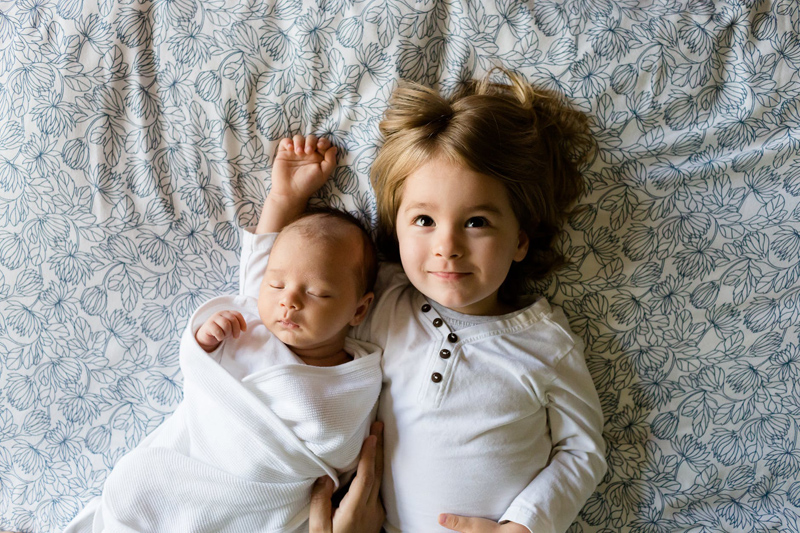 Tantrums in public are many parents' worst nightmare. Children have tantrums for numerous reasons – anger, embarrassment, exhaustion, big feelings, simple frustrated desires, and yes, occasionally power or manipulation. The larger issues of how to deal with a tantrum are going to depend on the circumstances, but there are some consistent messages and strategies that can help manage and reduce the incidences of public tantrums. If parents can keep their nerves from fraying, most tantrums provide opportunities for learning once the screaming subsides.
Before dealing with the specifics of a tantrum, quickly assess your location and surroundings. My companion article
Managing Tantrums – First Steps
offers thoughts on deciding when to relocate and when to stay put. Once you are in a location that is safe and allows you the chance to think and speak without interference or undue effect on others, then acknowledge the
Big Feelings
the child is experiences, before shifting to a focus on communication.
There are two discrete issues in every tantrum – the cause of the tantrum, and the problem of the tantrum itself. Before you (or your child) can deal with the former, you have to move away from the latter. Tantrums may be age appropriate or explainable, but they are simply not an appropriate way to express our big feelings. That simple fact won't make tantrums go away, but every tantrum is an opportunity to help children manage and channel these big feelings and express them in more productive ways. This is as important, if not more important than whatever any individual tantrum is about.
Here's how I try to address why tantrums don't work:
Explain the communication problem – I try to say something like "I'd be happy to talk with you about the lollypop, but I can't understand you when you are screaming. It hurts my ears and makes it hard for me to want to listen to you. We can talk about it with your normal voice." This may need to be repeated several times.
Offer help calming down – Even when kids are starting to process the need to reign in the tantrum, it doesn't mean they can do it easily. If I see that they are starting to respond, I try to ask if there is anything you can do to help them calm down so that you talk in normal voices – a drink or water, a backrub or a hug are often helpful to my girls. Even then, it takes some time to catch their breath and bring down the intensity. On the way down, as their thoughts start coming back online they may flash on the cause their sadness or anger and backslide a bit, but just try to catch it and continue calming them down. Use this time to reconnect with your child – there is no need to punitively hold back affection or physical connection.
Once calm, reinforce communication choices – When they are calm enough to talk, before jumping right back into the cause of the tantrum, revisit the issue of why a tantrum is a communication problem now that they are more open to letting that information sink in for future use.
Only once the child has calmed down and the tantrum as ended, it is time to return to the cause of the tantrum.
You Should Also Read:
Managing Tantrums - First Steps
Managing Tantrums - Big Feelings


Related Articles
Editor's Picks Articles
Top Ten Articles
Previous Features
Site Map



Follow @bellanicki
Tweet





Content copyright © 2023 by Nicki Heskin. All rights reserved.
This content was written by Nicki Heskin. If you wish to use this content in any manner, you need written permission. Contact Nicki Heskin for details.