Four Easy Diet Changes for Kids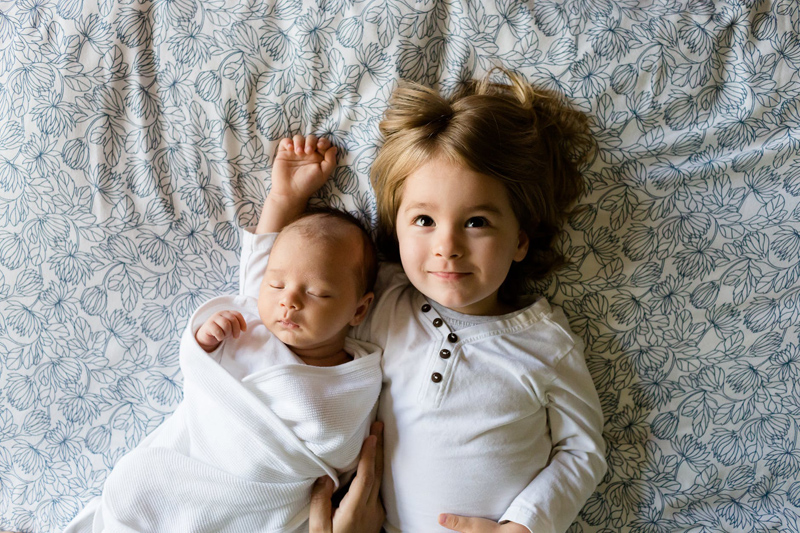 Many parents want to improve their children's diets, but don't know where to begin. Here are four easy changes you can make today that can start kids down a path towards better nutrition.

1. Replace White Bread with Whole Wheat.

Even conventional grocery stores these days abound with healthy bread choices. Replace white bread with 100% whole wheat options. Check that ingredient list and, ideally, buy bread without sugar or corn syrup. If you want to transition kids more gently from the sweet taste of white bread, consider honey whole wheat. The truth of the matter is that bread doesn't need to have more than 5 or 6 ingredients, mostly because it doesn't need to be enriched with vitamins if those vitamins haven't been stripped out to start. And the naturally rich taste of whole grains eliminates the need for much sweetening.

2. Switch to Natural Peanut Butter.

Peanut butter is another product that needs very few ingredients. Peanuts are all that is really required. Creamy and chunky varieties are readily available. A little sea salt is a pleasing variation to some people. If the separation of the peanuts and oil in natural peanut (or other nut) butters bother you, try buying ahead and storing the jar upside down in the pantry prior to use. This distributes the oil through the jar and makes it less messy to mix when it is opened (we do this… it really works!). If even that isn't enough, varieties are available that include a little palm oil and keep the peanut butter mixed.

3. Try Low Sugar Jams

As long as you are changing over bread and peanut butter, improve the whole sandwich with low sugar jam. This doesn't mean using artificial sweeteners. These are simply jams made with less sugar in the recipe. Most grocery stores carry these options now. There are various flavors and they are vivid, so on top of containing less sugar, a smaller amount (in my experience) provides equal flavor.

4. Reduce Soda and Juice Consumption

Soda and juice are sources of high calories but low nutrition. Soda is a notoriously unhealthy product. Juices, while containing more natural sugars, are of limited value without the fiber in the fruits and vegetables from which they are derived. Kids are far better off drinking water and eating an apple than drinking apple juice. Replacing soda and juice with water at all or most meals is an easy, and cost saving, change.

Try one or more of these changes at home and move children towards better nutrition. These four items alone can radically change the nutritional value of the classic peanut butter and jelly lunch and carry over to other sandwiches and meals. Give it a try!





Related Articles
Editor's Picks Articles
Top Ten Articles
Previous Features
Site Map



Follow @bellanicki
Tweet





Content copyright © 2023 by Nicki Heskin. All rights reserved.
This content was written by Nicki Heskin. If you wish to use this content in any manner, you need written permission. Contact Nicki Heskin for details.