Managing Tantrums - First Steps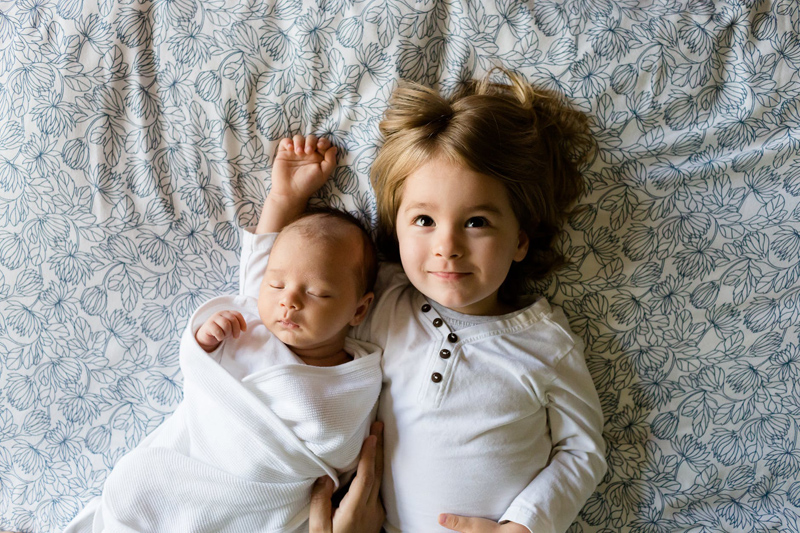 Tantrums in public are many parents' worst nightmare. Children have tantrums for numerous reasons – anger, embarrassment, exhaustion, big feelings, simple frustrated desires, and yes, occasionally power or manipulation. The larger issues of how to deal with a tantrum are going to depend on the circumstances, but there are some consistent messages and strategies that can help manage and reduce the incidences of public tantrums. If parents can keep their nerves from fraying, most tantrums provide opportunities for learning once the screaming subsides.

To my mind, tantrums are really less about whatever "thing" sets the tantrum off, than about the choice of communication method being used. In the middle of a tantrum is not a "teaching moment." Resist the urge to "teach them a lesson" while they are screaming or breaking down (the "why") and focus on the "where" and the "how" until a more reasonable means of communication can be achieved. Here are the things I think about when tantrums arise.

Before a tantrum can be managed, consider when deciding whether to relocate a tantrum. If you are in a place where your child's tantrum is truly ruining the experience, schedule or comfort of others – a movie or live theater, an expensive restaurant, a private event or home, then after a few moments to see if the tantrum subsides easily, take a moment to pick up your child (if needed ) and relocate your child quickly to a lobby, to a different room or outdoors. Lastly, if you in a location where others are going to interfere in your parenting, you may want to relocate to give you and your child some needed space and privacy.

If the tantrum is in a location where others may not *like* it, but aren't really causing any true inconvenience to others, like a grocery or retail store (common sites of tantrums) relocating can take a lesser priority. I'm reminded of a story from an ex-colleague when her young daughter pitched a strategic fit in the middle of a grocery store. After assessing it as a power play, she simply stood there and passively watched, despite dirty looks from passers-by. After a few moments, the daughter stopped and said, "Why won't you listen to me? Aren't you embarrassed?" My friend replied, "No. Aren't you?" Taking this chance to show her daughter that her poor behavior reflected on her, not her mother, was a lesson that lasted.

If it easy to relocate to more private spot, and it makes you more comfortable, go for it, especially if the tantrum is a result of embarrassment. But if a child is trying to get the best of you by leveraging your embarrassment as with my friend, then waiting it out and insisting of a different communication strategy before you will discuss their desires may be worth it.

If there is nothing you can do about your location, such as on an airplane, but a tantrum is to the extreme and genuine discomfort of others, consider more quickly how to end the tantrum by meeting a reasonable need or using reasonable negotiation. In high stress or uncommon situations such as this, consistency is less important than managing the situation.

Once in a location to be able to deal effectively with your child, you can consider how to manage the tantrum by addressing their Big Feelings and moving towards a Focus on Communication.



Related Articles
Editor's Picks Articles
Top Ten Articles
Previous Features
Site Map



Follow @bellanicki
Tweet





Content copyright © 2023 by Nicki Heskin. All rights reserved.
This content was written by Nicki Heskin. If you wish to use this content in any manner, you need written permission. Contact Nicki Heskin for details.