Adopting a Pet for the New Year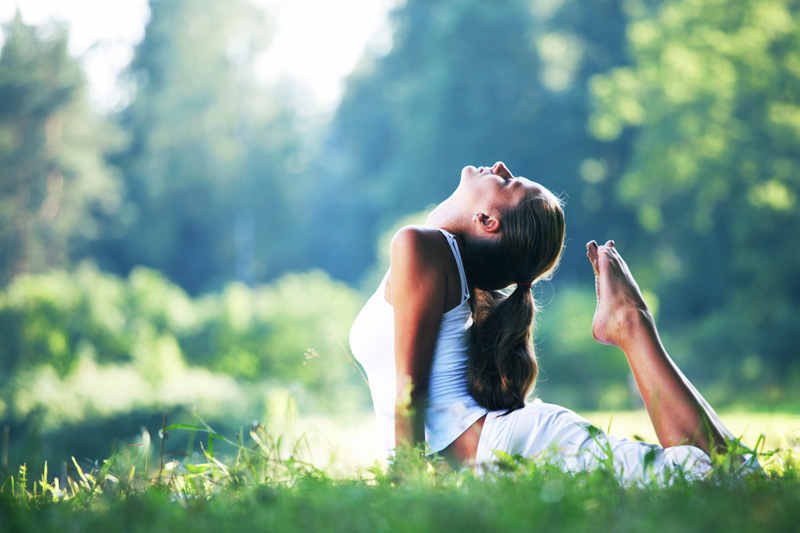 If you aren't a pet owner, have you thought about it? This may well be the time to bring a furry loved one into your home. I say this for a number of reasons. 1. Having an abundance of love around you is always a positive and furry friends almost always give love abundantly with no requirements in return. 2. During this period of holiday joy and blessings, it's a perfect time to activate a double blessing of companionship and care – for you and your new pet , 3. Loving and caring for another being makes your life more loving and full of care too.
Cats and dogs are probably the pets with the most identifiable personalities. Depending on your own personality, you might find that you resonate better with one or the other. Cats are very independent and don't need a lot of interaction from their owners. This however doesn't mean that they don't need their owners! Cats are extremely loyal and they do develop a loving bond with and become attached to their owners. A cat is going to want your love and affection – he or she might just be more particular about
when
it's wanted. However, as far as a cat is concerned though, it needs to always be
available
, - just in case.
Dogs on the other hand are much more easy going. Dogs generally have very big personalities that always land on the side of happy and expectant. A dog, 9 times out of 10, will be happy to greet you with joy and affection anytime you ask for it. Even if a dog just wags it's tail slightly when you walk by, it's acknowledgment of you is clear. Dogs make great companions for active people also. Say you like to walk or just enjoy the outdoors in general. With a dog, you'll never have to venture out alone. You'll always have an eager playmate that is super excited just to be out with you. This can do wonders for your self-esteem if you find yourself in a vulnerable, low esteem place. There are plenty of stories that show how a dog's companionship brought a person back from the brink of serious depression.
In short, people need to be needed. We need to experience the flow of love to us and from us. These are basic human requirements that we sometimes don't have in our immediate lives. Bringing a pet into your life is a way to be proactive about fulfilling those needs. The good you'll be doing will grow exponentially. You'll be providing a loving home for an animal that might not have survived (especially if you adopt from an animal shelter) and you'll be adding to the love around you immensely.
If you are sure that now is the time for a new furry friend, check out your local animal shelter or the website
Pet Finder
. There is a ton of information there and links to finding the pets in your are looking for homes. Good luck and Happy New Year!


Related Articles
Editor's Picks Articles
Top Ten Articles
Previous Features
Site Map



Follow @etniqminerals
Tweet



Content copyright © 2022 by Leah R. Patterson. All rights reserved.
This content was written by Leah R. Patterson. If you wish to use this content in any manner, you need written permission. Contact Leah R. Patterson for details.