Profits from Crazy Golf Games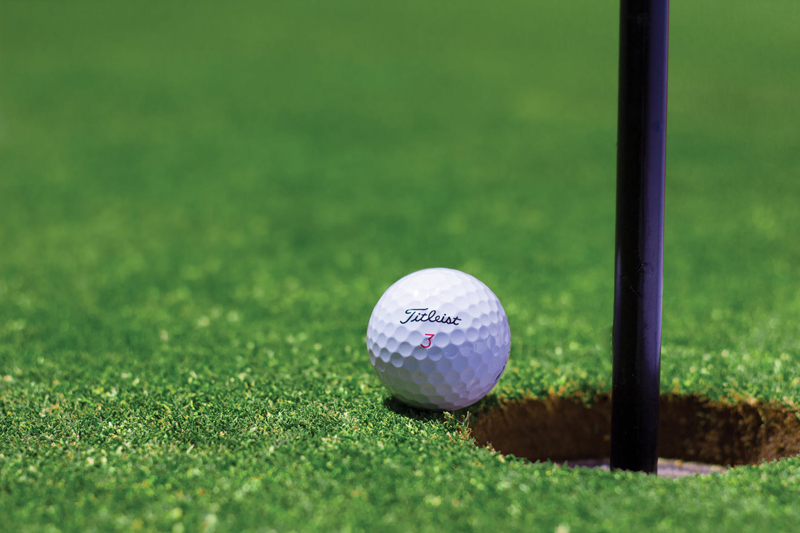 As I stated in my book Crazy Golf Games I would donate all profits from the sale of this book to Susan G. Komen Breast Cancer Foundation. At the end of the year 2011, I have totaled up all sales from my private collection and for those that were sold through Booklocker. This total came to $126.57 and I went on line of the Susan G. Komen web site and posted my donation for this amount. It also had a special place where you could leave your story and I related that this amount came from the sale of my book.
I appreciate all of the readers of this web site who has taken the time to order this book either from the Booklocker web site or on amazon web site. The book is still available and any new golfers who are in charge of their ladies golf events for 2012 may find this book useful. You can order this book and it will give many ideas you can try to spice up your ladies golfing events.
Within this book you will find several different ideas and games for your special ladies day events or for tournaments, scrambles or themes for that special event. I was aided by several of the readers of my bellaonline web site who were kind enough to send me their successful golfing event. I cannot thank them enough and hopefully this can bring more successful golfing events that I can share on this web site. The gals who responded were two from Australia, one from Minnesota, two from Florida, two from New York. They all help improve this book with their successful golfing events.
Scrambles are always a great way to combine all your golfers regardless of their handicaps and it mixes up the players so everybody can be involved. It is a relaxing way to start the season and a good mixer and get acquainted time for all your members. If you are having a special tournament and want to find a fun theme you will find some good ones in this book. It is always fun to mix things up once in a while so everyone can have a good time while playing golf.
Now is the time to get organized for the new 2012 season so check out this book and have your committee chairman work out your plans early. It is better to plan ahead and it will be more relaxing and not rush you with last minute details. You can find this book by the publisher at booklocker listed under my name or just check the name of this book on amazon. I wrote this book especially to help all committee chairman who want to try something different and have fun while working on their tournaments and golfing events. Any more profits I make from this book in 2012 will also be sent to Susan G. Komen Breast Cancer Foundation.


Related Articles
Editor's Picks Articles
Top Ten Articles
Previous Features
Site Map





Content copyright © 2022 by Letta Meinen. All rights reserved.
This content was written by Letta Meinen. If you wish to use this content in any manner, you need written permission. Contact Sandy Eggers for details.