What Is Your Choice for the New Year?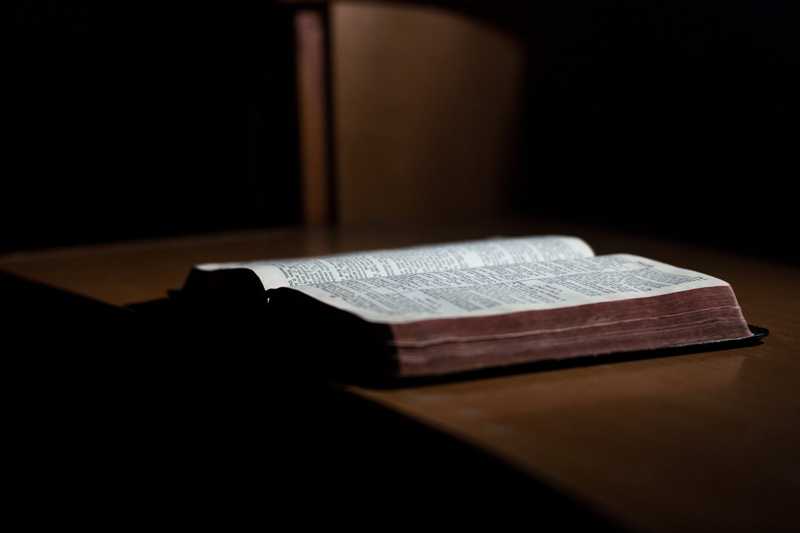 With so many things to do and so many choices before us, perhaps our biggest resolution for this year is to increase our relationship with the Lord. I think of Peter, with the storm tearing around him, large waves crashing about, seeing Christ off in the distance.
Remember, this was during the time when Herod had recently beheaded John the Baptist. Political conditions were awful. There was turmoil amongst most if not all people. The water surrounding Peter on the boat (like art so often reflects the culture of the time) must have felt symbolic of the turmoil in his society.
But it is late. It had been a long day. Myriads of people had come to hear Jesus preach. The disciples had been a part of the miracle of the five loaves and two "
fishes
." It is now in "the fourth watch of the night," as the Bible calls it.
The disciples are on the boat and through the wetness of the waves crashing around them, and in the dimness of sight, they see what they believe to be a spirit
walking
on the water. When the Lord calls out, "Be of good cheer; it is I; be not
afraid
," Peter immediately cries for permission to come.
I wonder what Peter, years later, may have recalled of this next moment? What might have drenched his soul in the memory of his physical being walking on water, his very being focused on Christ and experiencing the miracle of being above the turmoil of the sea? What physical sensations might have he felt? And more importantly, what spiritual lesson did he learn?
For after all, while he did sink in the water once he took his eyes off Christ and focused on the storms around him, note these words of the appendix to the story:
31 And immediately Jesus stretched forth his hand, and caught him, and said unto him, O thou of little faith, wherefore didst thou doubt?

32 And when they were come into the ship, the wind ceased.
(
Matthew 14:31-32
)
Very few focus on the fact that most likely Peter found himself walking once again on water to return to the boat!
The moral for me for 2012: keep my eyes focused on the Christ...and my hand in His.
No matter the storms around us, no matter what may beat upon us, when we focus on the Savior...from sun-up till sun-up the next morning, He will bring us back to boats of safety. May you have a beautiful 2012.


Related Articles
Editor's Picks Articles
Top Ten Articles
Previous Features
Site Map





Content copyright © 2019 by C.S. Bezas. All rights reserved.
This content was written by C.S. Bezas. If you wish to use this content in any manner, you need written permission. Contact C.S. Bezas for details.