Hearing differences in everyday life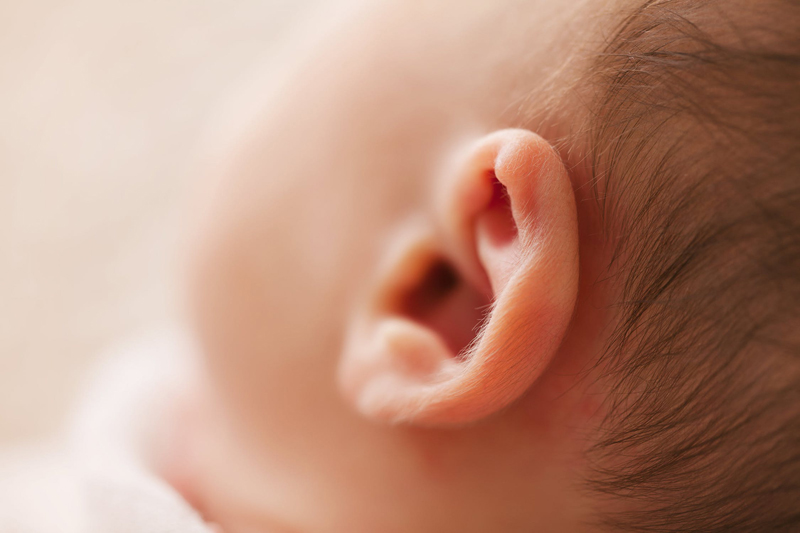 Do others notice the difference in us now that we can hear again? Do we find it different? Are there noticeable differences with bi-lateral hearing?
I wondered about whether I was different from before I could hear, to one ear and then two ears and I asked my husband.

'Without doubt there is a huge difference in how you communicate when you aren't wearing at least one processor. But you lip read well, so provided I've got my face in the light, I can usually get you to understand. When you had your first implant communication became much easier, but I think you still needed to be in close proximity. And often you needed to watch my lips as well. Background noise also made it harder. However, I have noticed, that since your second implant most of the limitations of the first one have gone. You usually understand me from another room and we have no trouble conversing in the car any more,' he told me. 'The worst time is when you are plugged into the television and have your microphones partly cut out. I know you can hear the television really well, but you can't understand me unless you unplug the tv.'

At work my colleagues never knew me when I was deaf but have gone through my bi-lateral process. They tell me they never even think of me as not being able to hear, but those who work closely with me have commented that now I have two implants I respond better, missing even far less than I did before.

I notice a difference when I help out in my son's pizza bar. The store is noisy with exhaust fans, air conditioners, music, people talking and cooking noises. I never used to take orders at the counter because I just could not hear well enough, especially so when it came to getting the names of the people ordering so we can call them when the order is ready. Since my second implant I hadn't realised I was doing more counter work and not having a problem, even understanding their names. The other day I was taking an order when one of my batteries died suddenly. I was back to one ear. I was amazed at how little I could hear and understand and had to get another staff member to complete the order.

My daughter, who lives in the USA often mentions how different it is to have a hearing mum as opposed to a deaf one. We haven't lived in the same country or even the same city for about 15 years. At first I had to write letters to her and then once we got email we used that. 'But Mum', she says on Skype, 'you can hear so well we can communicate the same way I do with any one else. It would be so hard not to be in touch because you couldn't hear.'

So being able to hear affects not just us but those around us and it makes their life easier and richer as well.

You Should Also Read:
Hearing improvements with cochlear implants
Cochlear implant 9 years on
Am I deaf or hearing impaired?


Related Articles
Editor's Picks Articles
Top Ten Articles
Previous Features
Site Map





Content copyright © 2022 by Felicity Bleckly. All rights reserved.
This content was written by Felicity Bleckly. If you wish to use this content in any manner, you need written permission. Contact Felicity Bleckly for details.