Hypertension and the Ethnic Community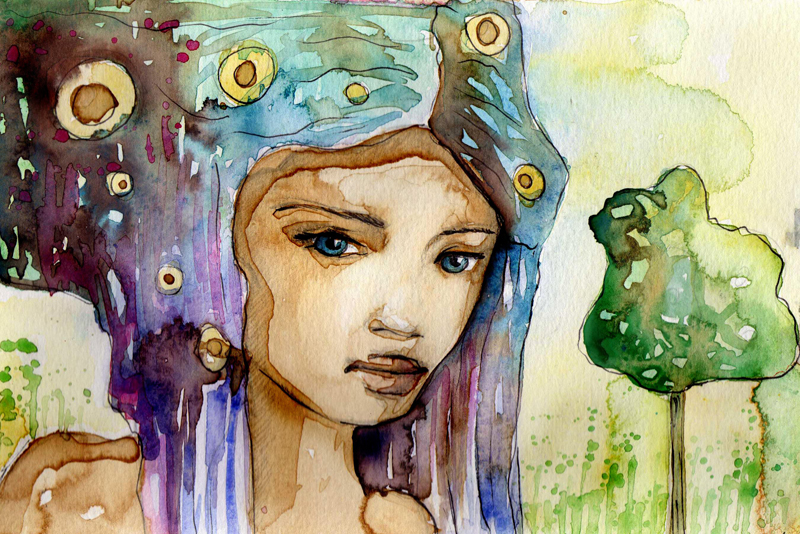 saw a young man yelling at the top of his lungs at his wife. Whatever had taken place inside the privacy of his home, was now outside in public. His eyes were bulging, veins looked like snakes moving about in his head and his complexion was red.
He was at a serious crossroad with h is health. If he continues this type of expression when angered, a stroke or heart attack is definitely in his future. I later found out that he has hypertension and passed out earlier this year from such an episode.
Hypertension, What is it
Blood pressure is the measure of the force of blood against the walls of one's arteries as their heart pumps the blood through their body. High blood pressure, or hypertension can become chronic, which will then present a problem. Items to know: there are two measurements involved when gauging one's blood pressure. 1. Systolic & 2. Diastolic. These depend on whether or not the heart muscle is contracting --systole-- or relaxed --diastole-- between beats. Normal blood pressure is usually below or just at 120 over 80 [120/80] mmHg. Blood pressure that is considered high is when it is consistently at or above 140 over 90 [140/90]mmHg. You may wonder what mmHg is... Well, the easiest way to describe it is
millimeters of Mercury
, these are what the blood pressure is measured in.
Hypertension or high blood pressure has two categories, either 1. Primary -- which means blood pressure is high without a readily seen medical cause; or 2. Secondary -- which means the blood pressure is high due to conditions that may be affecting the kidneys, the heart, the arteries, or the endocrine system – an arrangement of glands that secrete a regulating hormone directly into the bloodstream.
When left undetected or treated it can put you at risk for having a stroke, or a heart attack -- a myocardial infarction. This condition may also, if unchecked, cause an aneurysm, arterial or even kidney disease, and sadly, in many it can and does cause a shortened life expectancy.
Is it possible to avoid hypertension?
Yes. Changes in the diet and lifestyle can improve blood pressure. Seeing and following a doctor's orders can also decrease health risk-associations. While this may not be a subject you'd like to read about, it's important to have a degree of knowledge about health conditions that affect those you care about.
That's it for this week ...As Always …
Dedicated To Your Beauty,
Juliette's Website
https://www.nyrajuskincare.com
You Should Also Read:
Cleansing Ethnic Skin From The Inside Out


Related Articles
Editor's Picks Articles
Top Ten Articles
Previous Features
Site Map





Content copyright © 2019 by Juliette Samuel. All rights reserved.
This content was written by Juliette Samuel. If you wish to use this content in any manner, you need written permission. Contact Juliette Samuel for details.