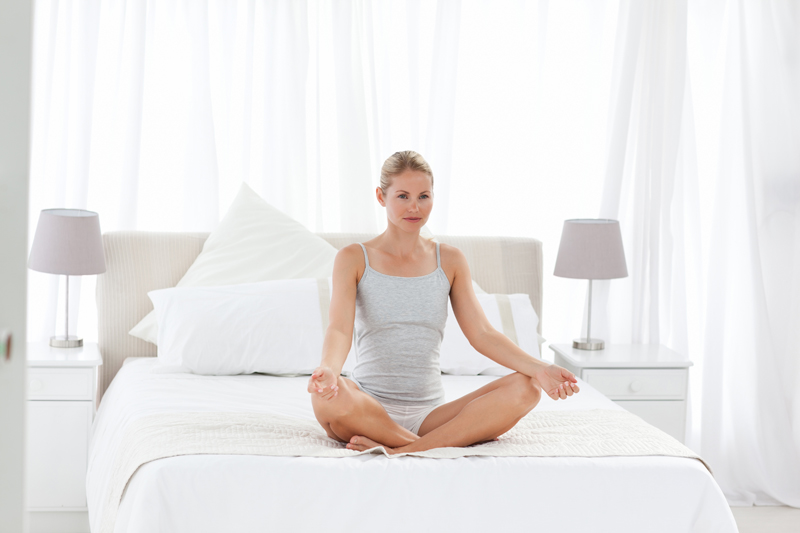 Can you conceive while taking the pill? The answer is yes, and I personally know several women who did. What went wrong?

The pill, or oral contraceptives, has been around a long time, and it's generally very effective. The amount of estrogen in it been lowered over time because excess estrogen puts you at risk of blood clots. But lower estrogen puts you at greater risk of pregnancy while taking the pill. Trade-offs!

The manufacturers' studies show that the various types of the pill are highly effective--around 97-99% effective. In those studies, women were followed carefully and monitored for compliance with the drug. In the real world, efficacy is more like 92%.

The reason it's not more effective is that nobody takes the pill at the same time every day. For some women, that makes a big difference. For most women, it doesn't. Ideally, though, you take the pill within a 4 hour window every day. Then your body gets the dose of hormones around the same time all the time. A lot of women I knew taking the pill sometimes took it in the morning, sometimes at night, kind of a Russian roulette with birth control.

Some women find that oral contraceptives make them nauseous, and they even throw up sometimes. If they took the pill within the past hour, they might toss up the medication, and that can affect the efficacy, obviously. In general, if you have been sick and vomiting, be very careful about birth control that month. Perhaps add in another form of contraception, like condoms.

Another problem is that some drugs interact with birth control pills, like some antibiotics, and that leads to lower efficacy.

For obese women, a reason it's not always effective is that estrogen gets stored in the fat tissue rather than circulate in the blood stream. That leaves them more vulnerable to oral contraceptive failure.

And, of course, everybody forgets to take it at least once. It depends on the person as to whether that matters or not. The problem is that you don't know if you're that person until you're pregnant!

If you find out you're pregnant while you're still taking the pill, stop taking the medication immediately. It didn't work anyway!


Related Articles
Editor's Picks Articles
Top Ten Articles
Previous Features
Site Map





Content copyright © 2023 by Stacy Wiegman. All rights reserved.
This content was written by Stacy Wiegman. If you wish to use this content in any manner, you need written permission. Contact Stacy Wiegman for details.