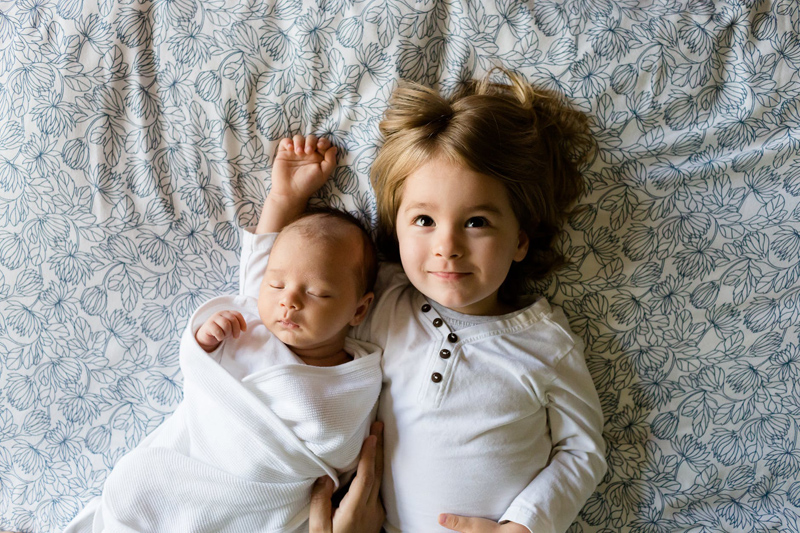 In February 2012, Facebook and the Internet went crazy over a video of a father who had shot his daughter's computer with hollowpoints and posted the video, along with an introductory punitive lecture, on her Facebook page. The video and destruction of the computer was in response to an extremely disrespectful message the daughter had posted on Facebook complaining about her parents and the unfair way she felt she was treated, despite being warned about this sort of behavior in the past and the serious consequences that would follow if it happened again. Responses of the public ranged from outrage to admiration over the way this father chose to handle the behavior of his rebellious daughter.
Similar criticism raged in 2011 with the release of Amy Chua's Book,
Hymn of the Tiger Mother.
I did a
full length review of Chua's book
at that time, and while I don't parent the way that she does, I had empathy for her experience of parenting in a way that she deeply believed was right for her children, and discovering that there was no one way to do so despite her certainty that she was right. While one might argue that attachment parenting, the theory to which I most closely (but not exclusively) align, is in direct opposition. But we both share in parenting out of the mainstream and facing the judgments of others in doing so.
So back to the laptop killer. In the AP vein, I am a big positive discipline person normally, but I have to say I found this father a little bit inspiring. I don't have teens yet, so I can only imagine how much harder they are to parent than my 9 and 5 year old (though I'm starting to get a sense). The shooting part bothered me, just because I am so anti-gun…but if he had taken a sledgehammer to it, I can't say it would have bothered me as much. If it were me, I probably would have just padlocked it, or some other effective but less destructive means, but in a community where guns are more ubiquitous, even this may not seem as extreme.
My kids won't be getting Facebook accounts until at least after they are 13 (as their terms of service require), but when they do, I will have very high standards for how I expect them to behave, and feel strongly about the responsibilities that go with the privilege of engaging in online discourse. Children commit suicide over things that happen on Facebook. Children are bullied. Children's lives are on display to their peers in ways that were unimaginable in my generation. Children not only have to worry about how they relate to others in person but in cyberspace as well. Supervising children's online experiences and interactions is not only
not
an invasion, it is essential. (Peggy Orenstein does a wonderful job discussing the impact of Facebook on children, particularly girls, in her book
Cinderella Ate My Daugher .
)
This father in this video was far from a redneck yokel. He works in computers, he was thoughtful, and he was articulate. He did not in any way hurt his child physically. He did send a message in exactly the same way that she did. He exercised his right to control her online access, about which I strongly agree. While I might have stopped short of wrecking a computer, he did not destroy her property as some have claimed…he destroyed his own.
Was it excessive? Perhaps. But he obviously felt this was necessary to shock his child out of behaving as a person he didn't feel he raised her to be. He sacrificed a computer to the cause. If the things he said are true, she was WAY out of line and he had promised to enact severe consequences if it happened again. While again, my approach would have been different, the core effect would have been the same – loss of the Facebook access and loss of the computer.
For those who are critical of the public way he chose to do so, while (yet again), I may or may not have done the same, I disagree. He was extremely thoughtful. He responded in the same forum as the breach of behavior. He took responsibility for the negative influence his daughter's behavior may have exerted on her friends, making it clear that her behavior was not cute or funny or something to be emulated. He made it clear that the behavior was not acceptable to him or his wife and that they were not looking the other way. He made it clear that he was not just leaving other kids to suffer the negative effects of his daughter's actions.
While I'm not quite sure I would do the same, and bullets aside, I respect him and what he did. Just as I would never parent like the "tiger mom," but I respect that she is out of the mainstream and doing what she thinks is the best for her children. This does not mean that I don't have my limits. I would advocate against spanking, whatever the cause (he did not spank, at least not in this instance). I would advocate against pointless public ridicule, but I don't personally believe that is what happened here. As I wrote in my article, "
Confessions of a Judgmental Mother
," I am far from one to give this guy a pass just because "who am I to judge another."
Ultimately, I hope that in the long term this girl will be a better person for this experience... that is certainly what her father intends, and what we all hope our parenting will affect for our kids. And I hope that parents take this chance to evaluate what we (or others) would consider extreme in our own parenting approaches, and when we think it is warranted and when we do not. There is no one decision or action that "ruins" or "fixes" our kids or our relationship with them. It is thousands upon thousands of large and small choices over their lives. I look to the actions of this father, and to the actions of all of us "extreme parents," with this in mind.
You Should Also Read:
Battle Hymn of the Tiger Mother Review
Cinderella Ate My Daughter Review
Confessions of a Judgmental Mother


Related Articles
Editor's Picks Articles
Top Ten Articles
Previous Features
Site Map



Follow @bellanicki
Tweet





Content copyright © 2023 by Nicki Heskin. All rights reserved.
This content was written by Nicki Heskin. If you wish to use this content in any manner, you need written permission. Contact Nicki Heskin for details.