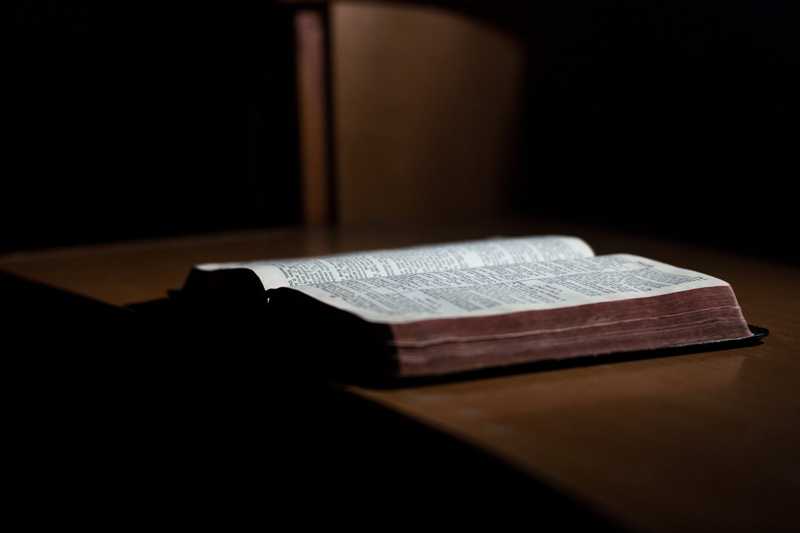 This scripture is very powerful. In the Pearl of Great Price we read:
Now the Lord had shown unto me, Abraham, the intelligences that were organized before the world was; and among all these there were many of the noble and great ones. And God saw these souls that they were good, and he stood in the midst of them, and he said: These I will make my rules; for her stood among those that were spirits, and he saw that they were good,; and he said unto me: Abraham, thou art one of them; thou wast chosen before thou was born. (Abraham 3:22-23)
This is not the only place in the scriptures that we read that we were with God before coming to earth as His sons and his daughters. In the Old Testament we read this very stirring passage about Jeremiah. He is so nervous in his new calling as the Lord's prophet. The Lord reassures Jeremiah that He knew him before he was born. Here are the words from
Jeremiah 1:5-9
:
Before I formed thee in the belly I knew thee; and before thou camest forth out of the womb I sanctified thee, and I ordained thee a prophet unto the nations. Then said I, Ah, Lord God! behold, I cannot speak: for I am a child. But the Lord said unto me, Say not, I am a child: for thou shalt go to all that I shall send thee, and whatsoever I command thee thou shalt speak. Be not afraid of their faces: for I am with thee to deliver thee, saith the Lord. Then the Lord put forth his hand, and touched my mouth. And the Lord said unto me, Behold, I have put my words in thy mouth.
Do your children know of their great worth? Do they know of their Father in Heaven who loved them enough that He gave His Only Begotten Son to rescue them? That through the Savior's grace they are redeemed?
On their really tough days, do they know that all will be well? All they have to do is ask for the Lord's help. Perhaps this week we can all take our children in our arms--both the wayward ones and the easy ones--and let them know they are loved. Sometimes all it takes is to discover one's great worth. It acts like a "chiropractic" adjustment that realigns the purpose of a life.
The effort to love someone currently unlovable might feel like more than we are currently able. But there is One we can go to who will help us do just that. Remember the counsel in
1 John 4:19
: "We love...because He first loved us." May we do so this week with our little ones. They need us more than perhaps we might know.


Related Articles
Editor's Picks Articles
Top Ten Articles
Previous Features
Site Map





Content copyright © 2018 by C.S. Bezas. All rights reserved.
This content was written by C.S. Bezas. If you wish to use this content in any manner, you need written permission. Contact C.S. Bezas for details.