Henna gloss and conception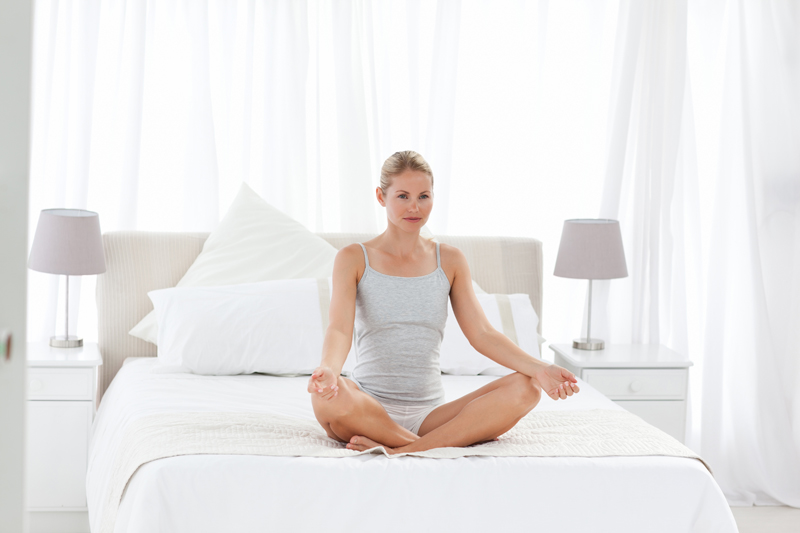 Henna is a natural way to color your hair. It can be a bit difficult since it's a thick muddy mix, but there is an easy way to use it, too. Since it's a lot safer than regular hair colors, it's a great idea if you're trying to conceive.

I think everybody knows henna is a plant. It contains an orange-red dye that has been used for centuries to paint designs on skin (think Indian wedding) and to color hair. With growing interest in safer hair colors, henna and other plants are kind of "en vogue."

When I read through the directions on how to mix up henna and put it on hair, I thought, "What a mess!" You can make it up as thin or thick as you like, but for the best color saturation and even color, you should use it thick. That's like putting mud on your head.

There is an easier way to use henna, though. It's called a "henna gloss," and I don't know why it got that name, but it's nothing more than putting henna powder or dye into a cup of conditioner. Then you put the conditioner all over your hair, slip on a shower cap for a while, and rinse it out. Depending on how much henna you use, how long you leave it on and your own hair color, you could be strawberry blonde to vivid red.

Most people who use a gloss instead of a full application of henna do it to blend in grays between regular hennas or for subtle color. So I tried it!

I have dark blonde hair naturally, and I have a lot of reddish-ness to it that I have been emphasizing with red dye mixed with blonde dye. I also have some white coming in. I mixed up henna with lemon juice the night before. Since I only wanted a little henna, I only used a teaspoon of powder to about 2 teaspoons of lemon juice. Then I mixed it well, making a consistency of yogurt, and covered it with cellophane wrap closely pressed on top of the mix to get all the air out. I left it on the kitchen counter over night.

In the morning I checked for dye release by taking a dab of it and putting it on my palm. In a few minutes, I washed it off, and there was a bright orange spot, meaning dye release.

Then I mixed it into a cup of conditioner (which was half a bottle!), and put it on my hair, working it in well. Sitting around for half an hour with a shower cap on, I wondered if I had made a big clown hair mistake, but when I rinsed it out, my hair was very shiny, soft, and the grays were blended in pretty well. My hair overall showed a little more red, which I wanted.

This turned out to be a very subtle hair color for me. I could have used more henna and left it on longer. There are all sorts of variations to try. One thing I know for sure--my hair looks and feels great, and it's something safe to use even if I were trying to conceive.


Related Articles
Editor's Picks Articles
Top Ten Articles
Previous Features
Site Map





Content copyright © 2023 by Stacy Wiegman. All rights reserved.
This content was written by Stacy Wiegman. If you wish to use this content in any manner, you need written permission. Contact Stacy Wiegman for details.