Speed Journaling Relaxes You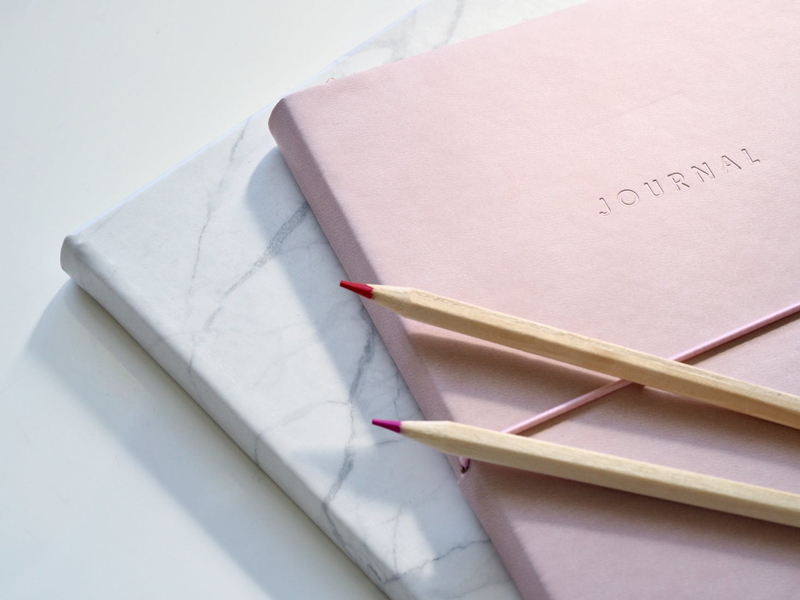 Speed Journaling is a relatively new concept. A concept that challenges most journal writers. The basic idea of journaling has always been about our emotions and putting our feelings down on paper. Most of us have been taught to just write our thoughts without considering punctuation or grammar, yet our educational training taught us to write in a structured format. Now we are told to speed journal and our minds just cannot seem to wrap itself around his new path.

So when should we speed journal or just journal or write properly formatted entries?

Speed journaling is meant to be written quickly documenting as much details from the events of the day. You do not want to spend time considering the correct word or if your handwriting is crisp. One would want to use this technique when traveling or recording events and activities that consume our time. Speed journaling becomes a tool that can be used to quickly record key information that you visit at a later time where you can relive the event and journal in a more casual way.

Many journalers recoil at the word speed journaling when they should embrace the concept. Those who recoil are afraid they will not write things down when reality has taught us that when we write quickly the facts important our memories are revisited fresh and new each time. If we forget the strong facts our memories fade more quickly.

Speed journals are designed to trigger memories. They are designed to take us back to places we have visited and people we knew. Journalers loose so many memories by worrying about the emotions they are not writing down. Our mind remembers in vivid details emotions when triggered. Just look at songs or smells. No words were ever written down in eloquent speech, but our mind took us back to that special moment in a split second. Speed journals can do this for you, especially when life is busy.

Look at speed journaling as a technique that can actually slow down your writing according to some experts. Those same experts also believe that speed journaling will improve ones journal writing. I personally have not tried this technique but intend to give it a try.

Speed journaling is based on techniques by creativity gurus Natalie Goldberg and Julia Cameron. Julia Cameron wrote a book, The Artist's Way, in which she describes what she calls "morning pages." Morning pages are random thoughts you write down in no structured form the first thing in the morning. Her theory is that this exercise actually clears ones emotional fog and frees you for a more productive day. Natalie Goldberg uses a technique called 'timed writings' that she believes teaches us to free ourselves from the fear that way too often leads to writer's block.

Both techniques are examples of speed journaling with a twist. Using any of these techniques allows our thoughts to come into focus. Thoughts we did not even know we surface in delightful ways. I travel a lot and look forward to speed journaling so I can enjoy the trip while recording key memories I return to at a later time.

Journaling is not a 'gift' but a learn able skill. The more you journal, the more solid the habit becomes. The more journaling techniques you try, the more stimulating your journals become. Writing styles improves your vocabulary. It has been said that the more one uses the technique of speed journaling the more relaxed you will become in your journaling.

Keep journaling!



Related Articles
Editor's Picks Articles
Top Ten Articles
Previous Features
Site Map





Content copyright © 2021 by Kathy Garcia. All rights reserved.
This content was written by Kathy Garcia. If you wish to use this content in any manner, you need written permission. Contact Kathy Garcia for details.