Losing a sense, honing others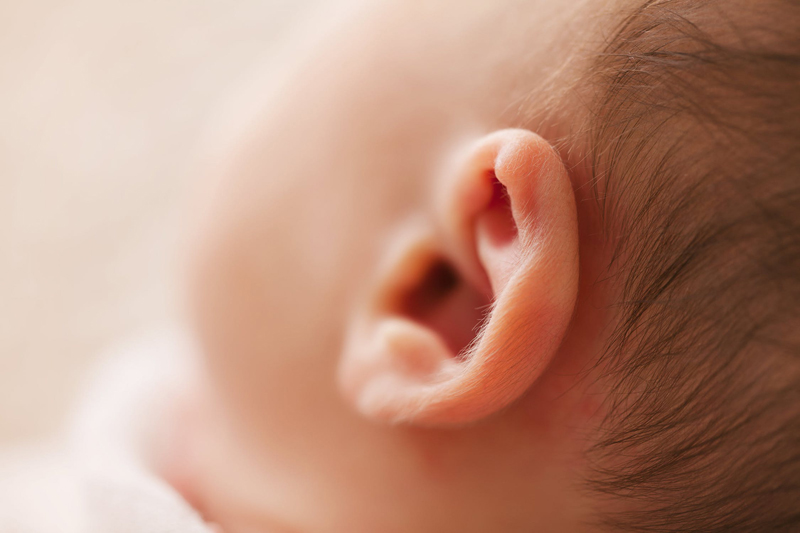 Our senses are the way we interact with the world and if we lose one, to some degree our other senses take over to help us cope. Why is it so? It is a case of instinct and survival. For instance, if you lose an arm you have to learn how to use your other one by itself, because if you don't you lose your independence and ability to fend for yourself.

There are no hard and fast rules about which sense helps us more if we lose one. Blind people don't necessarily have better hearing than their hearing counterparts, and it may not actually be a case of the sense being better developed, but rather our ability to interpret the things around us using the senses we still have.

Many people who have lost their hearing report they use their eyes more. They become visually alert where perhaps they weren't before. It's not a case of their vision having become better (they are just as likely to wear glasses as any hearing person), but watching people's lips helps them understand speech. They pick up on the non-verbal cues such as facial expressions or eye focus and once again this helps them to communicate better. Because they can't hear anything behind them or don't sense the direction of sound they are more visually alert for danger. They look behind and around them far more than a hearing person, thus maintaining a sense of presence; of where they are in comparison to the people and objects around them. This is not therefore, necessarily a development of the actual sense but the ability to use what we sense better and this makes up for the one we have lost.

When I went deaf, my smell improved. I could smell if someone had been in the room. I remember one day taking the lift to the lobby and as I walked through the lobby I knew one of my colleagues had arrived because I could smell her perfume, yet a friend with me didn't pick up on it, even when I asked. As a busy working mum I often multi-tasked and this meant doing the washing or cleaning, while cooking. Frequently I would forget I had the stove on but I'd smell it was burning before anyone else in the household, even when they were closer to the stove. To this day, even though I have my sense of hearing returned, I still use my sense of smell more than other people around me. I am sitting here in my office and can tell that my youngest son is visiting me. He's gone out but his unique perfume of eau de cigarette and aftershave/deodorant is lingering.

"The resourcefulness of those who cannot see or hear is truly remarkable…. Most impressive, .. is the human brain's ability to adapt itself to our individual circumstances. We should all take a lesson from our brains, and use our strengths to overshadow our weaknesses." https://www.divinecaroline.com/22342/77525-losing-sense-make-senses-sharper/3#ixzz1nBiOJtrH

So if we lose one sense our brains are amazing and often without even knowing we are doing it we learn how to use our other senses to make up for the lost one.

You Should Also Read:
Building Self Esteem
Are Deaf People Disbabled
Lipreading, speechreading and the hearing-impaired


Related Articles
Editor's Picks Articles
Top Ten Articles
Previous Features
Site Map





Content copyright © 2022 by Felicity Bleckly. All rights reserved.
This content was written by Felicity Bleckly. If you wish to use this content in any manner, you need written permission. Contact Felicity Bleckly for details.