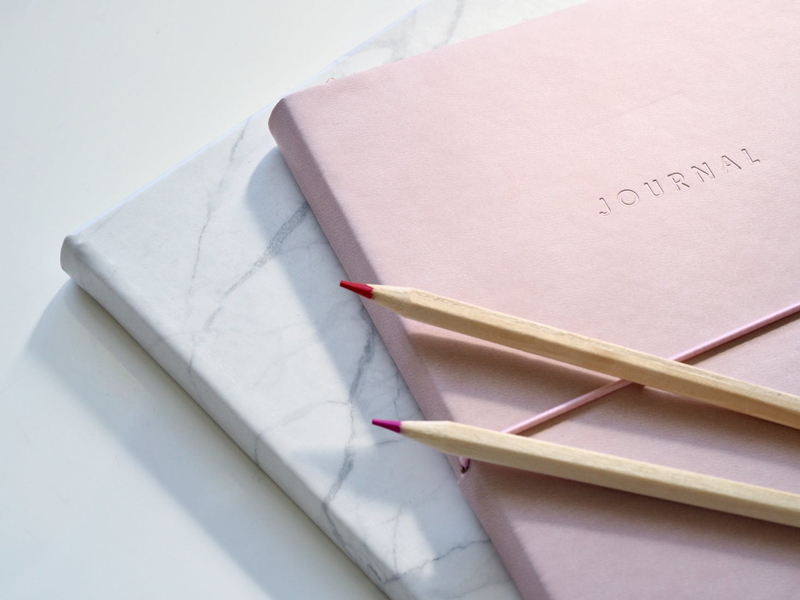 Many journalers are also bloggers. If they are not already bloggers they want to be. Blogs are often used as a journaling platform. So how does one start a blog and make it successful? There are 152 million blogs on the Internet, on every imaginable topic. What makes a blog stand out or better yet, how does one make their blog stand above the others? Let us explore what makes a successful blog.

The most important way to a successful blog is to blog what you know. Not what you think you know. Your subject should be one that you know completely and fully otherwise your readership will be weak. So, you first step should be to make a list of topics you feel well versed in.

We all know about a lot of 'things' so now you must decide which topic you are passionate about. You may love playing tennis but only the passionate ones know all about the spot. When you add passion to your topic it will be exciting for you to write about and pleasurable for other to read.

No that you have chosen a topic that you are passionate about you will need to be strong. Do not be afraid to say exactly what you believe. When one sees a writer uncertain their readership will not continue reading. Write a few articles for your blog when you first begin so that you are ready to post them weekly at the minimum.

Now you are ready to begin. You have posted your blog and you face the next hurdle ~ finding readers. So in three simple words what you need to do is Promote, promote, promote. Use the search engines, the social networks and your circle of friends. It is no fun to have a blog with no readership.

Once your readership begins to grow you need to start communicating with them. Communication builds loyalty. Be creative on how you communicate so it is always fresh and new. Run polls where your readers need to vote or hold contests for them to share and win.

As you continue to grow you will need to keep you blog new and fresh. You could add some cool links or widgets to your blog. Change the links and widgets up periodically because this shows you are involved with your blog in other ways than just writing articles.

Finally, statistics have found that blogs full of images and videos are visited most. If you blog is visually excited visitors will stop and read. Connect to Youtube and post videos there as well as your blog. Link the videos to the social network sites.

Follow all the steps above you blog will stand out. So here is the steps in just 7 words: TOPIC ~ PASSION ~ STRONG ~ PROMOTE ~ COMMUNICATE ~ NEW ~ VISUAL.

Keep Journaling.


Related Articles
Editor's Picks Articles
Top Ten Articles
Previous Features
Site Map





Content copyright © 2021 by Kathy Garcia. All rights reserved.
This content was written by Kathy Garcia. If you wish to use this content in any manner, you need written permission. Contact Kathy Garcia for details.