Thief's Covenant by Ari Marmell - a reivew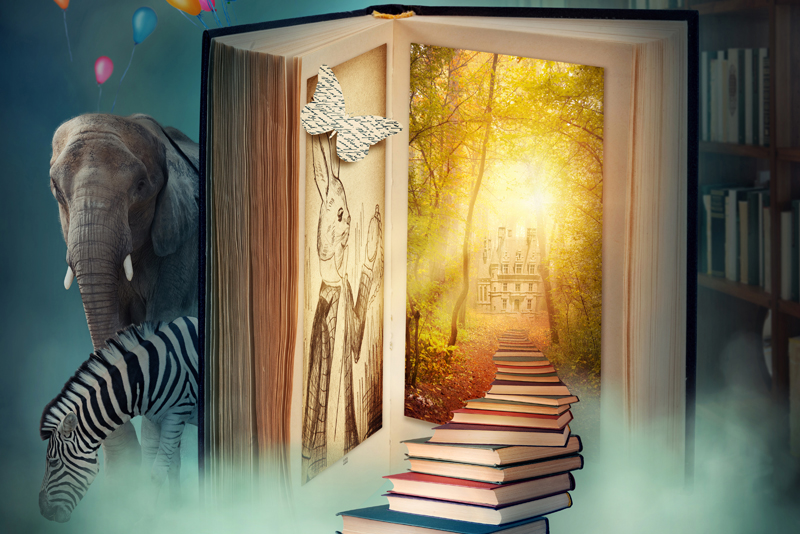 Before becoming Widdershins, an accomplished thief, she was Adrienne Satti, an orphan in the city of Davillion. Through a luck encounter, she gained a place in the city's aristocracy. She was all set for a happy ending to her very own rags to riches fairy tale when a horrific night of otherworldly mass murder ended her life in high society. Now as a thief with wit as sharp as her rapier, she survives in the streets of Davillion. With the help of Olgun, a foreign god who counts Widdershins as his only follower, she avoids many of the dangers inherent in a life on the streets.
Winddershins is trying to make a living as a thief, but it seems no one wants to leave her alone. Some members of the Thieves' Guild are trying to kill her, the city guard wants her in prison and the supernatural forces that ended her life in society are back. Widdershin and Olgun are looking for answers and justice for what happened to Adrienne, but she may not get the chance with all the forces working against her.
It's been a while since I've been so excited about a new series and
Thief's Covenant
is a wonderful start to the
Widdershins Adventures
series by Ari Marmell. Widdershins is a likable and witty character dealing with an unfair rap. Her story has action and humor with just a bit of the supernatural thrown in. The chapters move between her current life and the life she had to abandon. While the flashback chapters are well labeled, they were a bit confusing, but in the end going back and forth built suspense and revealed details about Widdershins and how she came to be the thief she is.
My Recommendation
While
Thief's Covenant
by Ari Marmell is labeled as a young adult novel (ages 12 and up) I see no reason why adults wouldn't like it (in fact, I forgot it was labeled YA until I went to write this review). I highly recommend this book and can't wait to see the next in the series.
Thief's Covenant by Ari Marmell
Published by Pyr
273 pages
Thief's Covenant
by Ari Marmell
My free review copy of
Thief's Covenant
was provided by the publisher.
You Should Also Read:
Shadow's Son by Jon Sprunk - a review
Midwinter by Matthew Sturges - a review
The Ruins of Gorlan by John Flanagan- a review


Related Articles
Editor's Picks Articles
Top Ten Articles
Previous Features
Site Map





Content copyright © 2022 by Laura Lehman. All rights reserved.
This content was written by Laura Lehman. If you wish to use this content in any manner, you need written permission. Contact Evelyn Rainey for details.