The Ruins of Gorlan by John Flanagan- a review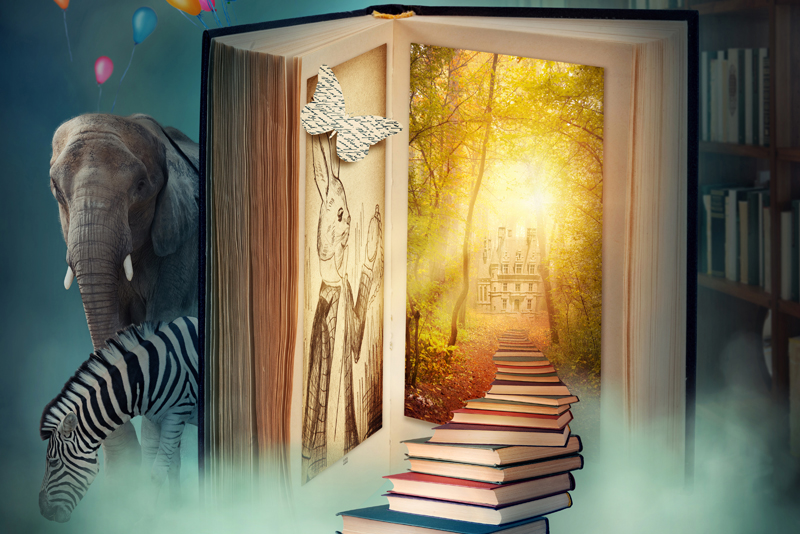 In the first book of the
Ranger's Apprentice
series,
The Ruins of Gorlan
, we meet Will, a young orphan. Along with a handful of other children, he is a ward of Castle Redmont. As the book begins Will and his ward mates are awaiting a major event in their young lives-- Choosing Day. The children will be accepting into the training school best suited to their abilities. Will wants nothing more than to enter Battleschool, but as his ward mate Horace often points out, Will is too small to be a warrior. As the school masters begin their selections, each of Will's friends is accepted by their first choice school. When Sir Rodney, the Battlemaster, denies Will an apprenticeship, Halt takes on Will as an apprentice Ranger.
Little is known to the public about the mysterious Rangers who seem to appear from nowhere, moving silently and unseen. At first Will is reluctant to give up his dream of being a warrior, but Ranger training is harder than he would have guessed. As Will learns the skills of a Ranger, he comes to admire their often unseen work at keeping the kingdom safe. And when the exiled Moragrath sends nightmarish beast to attack the kingdom Will's natural gifts and training make him invaluable.
The Ruins of Gorlan
is one of the best young adult fantasy books I've read in a while. The characters are interesting enough with bogging down in details. The subplots twine nicely with the main story, never overwhelming but enhancing the main story of Halt and Will. At times Falangan, reiterates facts clearly shown in the characters actions, but this is a minor annoyance in an otherwise great fantasy adventure.
My Recommendation
Ranger's Apprentice
series by John Flanagan is off to a good start with
The Ruins of Gorlan
. It is listed as a book for readers ages 9 through 12, but anyone who enjoys young adult fantasy would enjoy this title.
The Ruins of Gorlon by John Flanagan
Printed by Puffin
272 pages
The Ruins of Gorlan
by John Flanagan is available at Amazon.com
You Should Also Read:
Septimus Heap Book One: Magyk by Angie Sage - a review
The Serpent´s Spell by Rae Bridgman - a review
Flora Segunda by Ysabeau S Wilce - a review


Related Articles
Editor's Picks Articles
Top Ten Articles
Previous Features
Site Map





Content copyright © 2022 by Laura Lehman. All rights reserved.
This content was written by Laura Lehman. If you wish to use this content in any manner, you need written permission. Contact Evelyn Rainey for details.