International Neuromuscular Disease Websites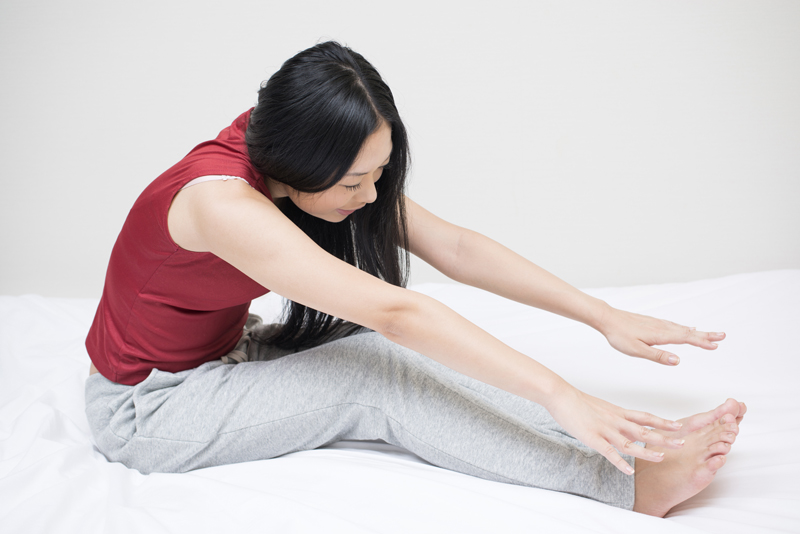 Most of my experience with organizations, associations, and services for those with neuromuscular disease has been within my home country, the United States. I realize, of course, that people all over the world suffer from neuromuscular disease, and need to find appropriate and effective information, support, and services.

Below, you will find an expanded list of websites and web addresses for organizations and summaries of the organizations that serve the international neuromuscular diseases community, as well as organizations specific to a geographic area. Websites are in English, unless otherwise noted.

I have not had any experience with most of these organizations: Make sure to check any resource that you plan to use to assure that it is reputable. If you have experience with any of the organizations below or with other organizations relevant to the neuromuscular diseases community, please feel free to post information in the Neuromuscular Diseases site forum.

These websites were accessed on September 23, 2014. I hope that this list will help you to locate appropriate services where you live.

International Websites Related to Neuromuscular Disease

Africa:

Muscular Dystrophy Foundation of South Africa: Supports individuals affected by Muscular Dystrophy and neuromuscular disorders. https://www.mdsa.org.za/

Motor Neurone Disease/ALS Association of South Africa: The MNDA can be found at https://www.mnda.org.za/

Asia:

Hong Kong Nuero-muscular Disease Association Limited can be found at https://www.hknmda.org.hk/index.php (Not in English.)

The IAMD (India) can be found at https://www.iamd.in/ .

Muscular Dystrophy Associations Singapore (MDAS). Serves the neuromuscular diseases community in Singapore. https://www.mdas.org.sg/

MDA China serves the neuromuscular diseases community in China. https://www.mdachina.org/ (primarily in Chinese)

Australia:

Muscular Dystrophy Association South Australia serves the neuromuscular diseases community in South Australia. https://mdasa.org.au/

Muscular Dystrophy Association Australia serves the neuromuscular diseases community in Victorian region. https://www.mda.org.au/

Europe:

Association Française contre les Myopathies (AFM) Homepage for France's Muscular Dystrophy Association. https://www.afm-telethon.com/about-afm/organisation.html (Not in English.)

Association of Muscular Dystropy Societies of Croatia can be found at https://www.sddh.hr/ (Not in English.)

Bulgarian Neuromuscular Diseases Association - Homepage for BNMDA. https://www.banmz.org/en/about-us (Bulgaria)

European Alliance of Neuromuscular Disorders Associations (EAMDA): This site includes a list of 35 member organizations. https://www.eamda.eu/

European Patients Forum: A directory of European patient organizations related to neuromuscular disease. https://www.eu-patient.org/pos/pos_list.php?mastertable=Conditions&masterkey1=Neuromuscular%20disease

Federacion Espanola de Enfermedades Neuromusculares (ASEM) serves those with neuromuscular disease in Spain. (Not in English.) https://www.asem-esp.org/

Finnish Neuromuscular Disorders Association site can be found at https://www.lihastautiliitto.fi/ (Not in English.)

Germany's Society for Muscular Dystrophy Association's homepage can be found at https://www.dgm.org/ (Not in English)

Muscular Dystrophy Campaign (U.K) can be accessed at https://www.muscular-dystrophy.org/

Middle East:

ATLAS, Isreal's ALS/MND Association, can be found at https://www.atlasals.org.il/ (Not in English.)

North America:

Mexican Society of the Muscular Dystrophy AC serves individuals with neuromuscular disease. (not in English.) https://smdm.inr.gob.mx/

Muscular Dystrophy Association (MDA) - The U.S. MDA serves those with neuromuscular disease, including information, research, and clinical services. https://www.mda.org

Muscular Dystrophy Canada: The Canadian association for muscular dystrophy and neuromuscular disease. https://muscle.ca/national/home.html

MDA Puerto Rico can be located at https://www.prmda.org/ (Not in English.)

Neuromuscular Disease Foundation focuses on research and cures for GNE Myopathy (HIBM) and can be found at https://www.ndf-hibm.org/ (U.S. based)

Parent Project Muscular Dystrophy's homepage can be found at https://www.parentprojectmd.org/site/PageServer?pagename=nws_index USA


South America:

Association de Distrofia Muscular de Peru. Serves individuals in Peru. https://usuarios.discapnet.es/adm_peru/ (In Spanish, with a link to an English version of the website.)

Asociacion Distrofia Muscular. The ADM serves those with neuromuscular disease in Argentina. https://www.adm.org.ar/ (Not in English.)

Brazil's association serving individuals with muscular dystrophy can be found at https://www.abdim.org.br/ (Not in English.)



You Should Also Read:
Read about my experience At an MDA Lock-Up
Find out more about the Rare Clinical Diseases Research Network.
Read a review of Healing Yoga for Aches and Pains.


Related Articles
Editor's Picks Articles
Top Ten Articles
Previous Features
Site Map





Content copyright © 2022 by Jori Reijonen, Ph.D.. All rights reserved.
This content was written by Jori Reijonen, Ph.D.. If you wish to use this content in any manner, you need written permission. Contact Jori Reijonen, Ph.D. for details.