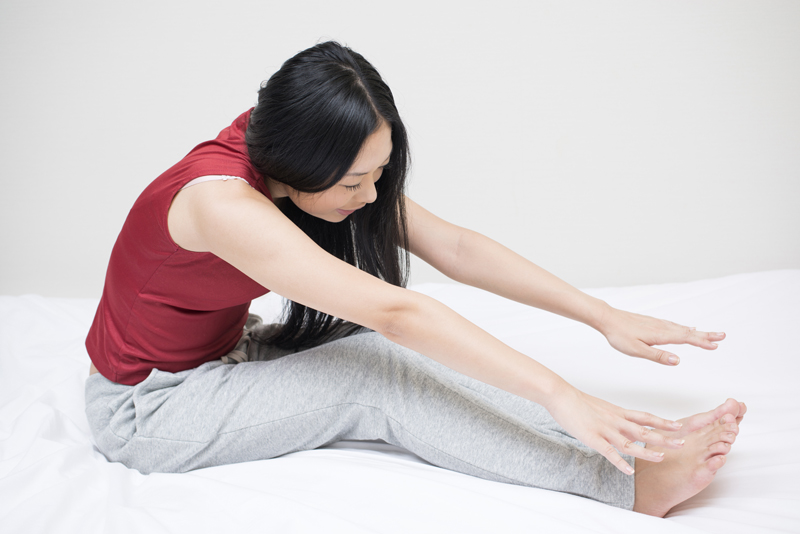 I spent part of my day recently "locked-up." No, not in a real jail, but with all of the "jailbirds" participating in a local Muscular Dystrophy Association (MDA) Lock-Up. Participants agreed ahead of time to raise their "bail" by asking friends, family, co-workers, customers, and other contacts to donate money to the MDA. While raising money, participants also raise awareness of neuromuscular disease and MDA programs.

Participants were brought to "jail" by police officers who donate their time to the Lock-Up event. A local restaurant served as the "jail." When they arrive, each participant is "booked" by MDA staff and volunteers. A "mugshot" is taken. Then, they are given information about how to fill out the collection forms, and set to work raising their bail. There were an estimated 120,000 "jailbirds" involved in MDA Lock-Up events in 2011.

During my time in lock-up, I personally thanked participants and shared my experience as both a volunteer for the MDA and as a recipient of services. As a volunteer with the MDA, I facilitate a Charcot Marie Tooth Support group and participate in events such as the Lock-Up and the local MDA Telethon. As a recipient of services, I have benefited form the MDA multispecialty clinics, their flu shot program, and indirectly, from the research programs for neuromuscular disease that receive research grants from the MDA.

I had a great time meeting people at the Lock-Up and sharing my story. Plus, the MDA even treated me to lunch.

Funds raised through the many MDA Lock-Ups held around the U.S. provide services to local families that are coping with neuromuscular disease. Funds also support research, multidisciplinary medical clinics, summer camps, and the flu shot program.

The MDA website provides a Lock-Up Toolkit to help the jailbirds raise bail. It is full of tips and resources to help participants raise money. You can find the toolkit at the address listed below in Resources. So, if you are invited to participate in an MDA Lock-Up, do not be afraid! You will have fun while helping to raise money for the MDA and awareness for the neuromuscular diseases community.

Resources:

Davidson, M. (2011). Getting Involved: Top Execs 'Do Time' for MDA. Quest, Vol. 18:4. https://quest.mda.org/article/getting-involved-top-execs-do-time-mda . Retrieved 2/16/12.

MDA website, (n.d.). How To Help: National Events and Programs. https://www.mda.org/help/natevents.html . Retrieved 2/16/12.

MDA website, (n.d.). Welcome to the MDA Lock-Up Toolkit. https://www.mda.org/lockup/toolkit/ . Retrieved 2/16/12.



You Should Also Read:
Find out more about MDA resources.
Find out more about support groups.
Read about the TSA Cares Helpline.


Related Articles
Editor's Picks Articles
Top Ten Articles
Previous Features
Site Map





Content copyright © 2023 by Jori Reijonen, Ph.D.. All rights reserved.
This content was written by Jori Reijonen, Ph.D.. If you wish to use this content in any manner, you need written permission. Contact Jori Reijonen, Ph.D. for details.