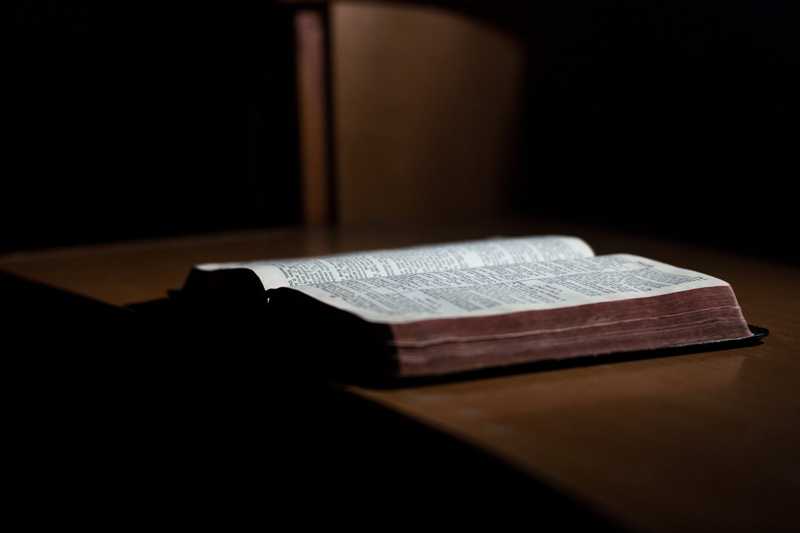 In Moroni 7:45 we read the following:
And charity suffereth long, and is kind, and envieth not, and is not puffed up, seeketh not her own, is not easily provoked, thinketh no evil, and rejoiceth not in iniquity but rejoiceth in the truth, beareth all things, believeth all things, hopeth all things, endureth all things.
This was written by the prophet-historian Moroni, a man who had seen his people slaughtered because of hate and because they had left behind the Lord, who would have protected them.
What interests me in this scripture is the following idea: how does one like Moroni--who has seen the horrors of war--not become bitter himself? How does one like Moroni--whose father has died because of an enemy--not become full of cruel rage?
The answer is: Jesus Christ.
Jesus Christ said in
Matthew 11:29
:
"Take my yoke upon you, and learn of me; for I am meek and lowly in heart: and ye shall find rest unto your souls."
Is this possible? Really? Yes, it is. I have felt it. The peace that comes, when we choose His path of kindness in the face of cruelty and love in the face of irrational diatribe, that kind of love surpasses understanding.
A man named Enos, upon having his sins removed through the grace of Christ, asked, "Lord, how is it done?" The response he received was this:
"Because of thy faith in Christ, whom thou has never before heard nor seen. And many years pass away before he shall manifest himself in the flesh; wherefore, go to, thy faith hath made thee whole." (Enos 1:7-8)
As it says in the
New Testament
, "But Jesus beheld them, and said unto them, With men this is impossible; but with God all things are possible."
So, is it possible to have peace in a world that seems to delight ever more in spewing forth verbal atrocities? Is it possible to extend love in the face of hatred? Yes. How? Through faith in the grace of Jesus Christ and the power He extends to those who want to follow Him. And in this way, although strait
and
straight, we can have our hearts burn as those who walked alongside Him on the rode to
Emmaus
. It may surpass
our
understanding, but it makes perfect sense to Him.


Related Articles
Editor's Picks Articles
Top Ten Articles
Previous Features
Site Map





Content copyright © 2019 by C.S. Bezas. All rights reserved.
This content was written by C.S. Bezas. If you wish to use this content in any manner, you need written permission. Contact C.S. Bezas for details.