How to Wean Yourself Off Soda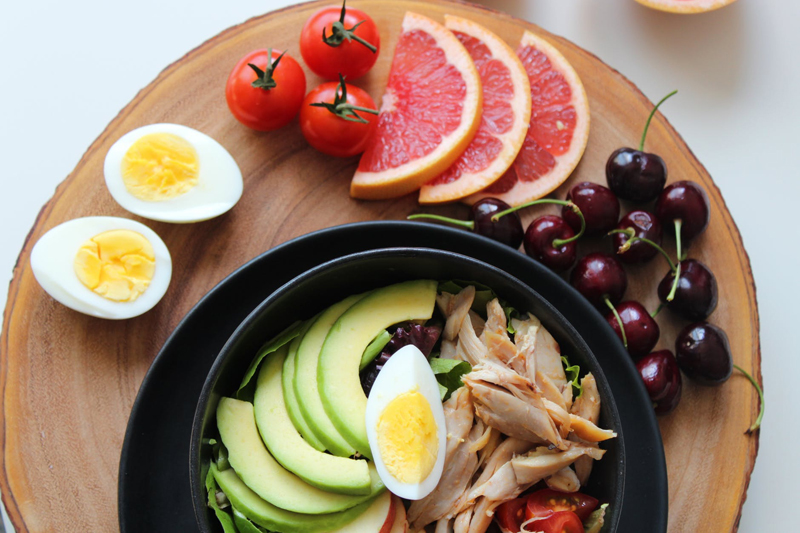 We all know that soda is full of chemicals and - if you're drinking the sugar variety - loads of liquid calories. How do you wean yourself off of soda and onto more healthy drink options?
First, it helps to remind yourself every time you have the urge to pour a glass of just how bad the stuff is for you. If you're drinking the sugary variety, that sugar is literally going right to your waist or thighs. You're drinking heavy duty liquid calories. Even the diet variety is shown in several studies to affect weight. The body seems to react to the sweet flavor somehow.
Most sodas have caffeine, and studies find that caffeine causes issues with calcium levels in the body. Most sodas have phosphorous, which causes even more calcium issues.
So you know it's not good for you. It's time to take action.
Diet Only
First, absolutely if you're drinking high-sugar varieties, switch immediately to no-sugar varieties while you begin the transition. There should never be a reason to drink the high fructose corn syrup variety of soda any more. Any restaurant or vending machine which has one has the diet stuff too. That is an absolute must. Clear your house of the sugary variety. There's nobody at any stage of life who should be drinking those things.
Start Stocking Alternatives
Next, it's time to start retraining your taste buds. Human taste buds alter over time based on what you feed them. It's a survival trait. If you ended up on a desert island with only mangoes and almonds, you would learn to enjoy them. Your body learns to appreciate what it has to eat.
So gather up a number of options for your taste buds to get the hang of. Fill your house with variety, so this is a fun, appealing project.
You can fresh squeeze lemons and add in a variety of non-sugar sweeteners like Stevia. Limes work well too. Both can be quite inexpensive in season, depending on where you live. There are diet varieties of lemonade and limeade on the market.
Make your own iced tea, or buy unsweetened (or Splenda-sweetened) iced tea in the store. This often comes in a variety of flavors. If you make your own, you can customize it every day and it'll be far cheaper than soda.
Get a few of of the many water flavoring items on the market. There are powders, crystals, squeeze units, and much more in just about every flavor you can imagine. It's important to drink ample water daily for your body to work properly.
Rotate between all your various options. Give yourself time to get used to them. Include diet soda in the mix at first - and over the weeks use less and less of that in your weekly plan. Figure out which of the other alternatives your taste buds are becoming used to.
Make sure you give yourself time. Yes, you've been used to the bubbles. Yes, you've maybe been used to the caffeine. However, your body does well without all those chemicals, and over time it'll feel much happier and healthier.
Let us know in the forums if you have a specific challenge you face with the weaning process, and we'll help out!
Lisa Shea's Library of Low Carb Books
You Should Also Read:
Soda, Caffeine, Calcium and Carbonation
Soda, Health and Obesity


Related Articles
Editor's Picks Articles
Top Ten Articles
Previous Features
Site Map



Follow @LisaLowCarb
Tweet





Content copyright © 2022 by Lisa Shea. All rights reserved.
This content was written by Lisa Shea. If you wish to use this content in any manner, you need written permission. Contact Lisa Shea for details.