Egg examination and conception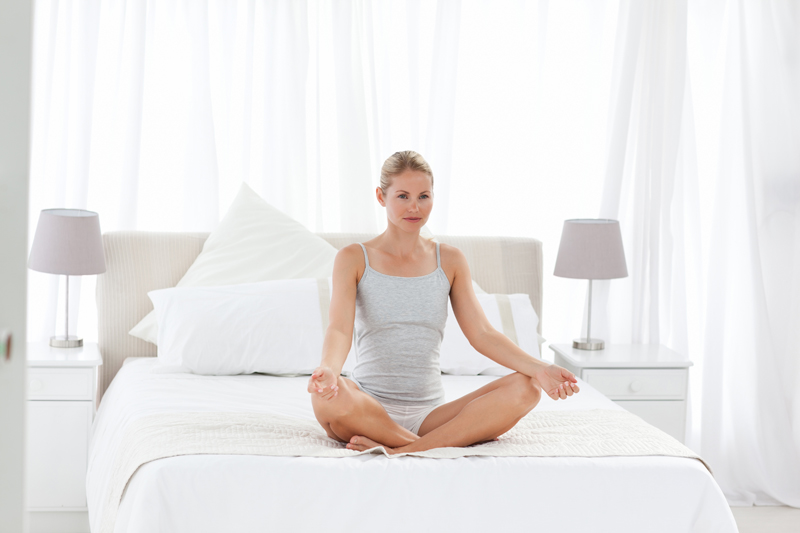 Evaluating a woman's eggs is not so easy since obtaining them is invasive. Furthermore, once you have the eggs in a lab, just looking at them doesn't tell anybody much. Once they're fertilized for IVF, then the embryos can be visually evaluated for fragmentation and cell division, and there are processes to take a sample of the embryo and run genetic analysis. Generally, what people hear is that egg quality is almost entirely related to age.

Ouch.

It is true that it's easier to get pregnant if you're under 30, and the risks of certain genetic disorders, like Downs Syndrome, are lower. However, it's not impossible to get pregnant even at age 42—before birth control was widely available, women got pregnant later in life all the time. Yet there is a natural end to our fertility, which is mostly genetically determined.

While women are born with all the eggs they'll ever have, those eggs are dormant until they begin the process of maturing for release, which is about 3 months in advance. With that in mind, the same health advice given to men can help your egg quality, and just as importantly, the quality of your uterus to receive an embryo. The trend today to eat low fat or no fat everything may actually hamper your fertility. Fat is essential to make new cells, as is protein. Many people don't realize that your hormones, estradiol and progesterone, are made from cholesterol. Cholesterol is manufactured in the liver from fats in your diet, so you need to eat some! However, avoid trans fats as these are detrimental to your reproductive cells.

Moderate exercise is important for stress relief and for improving blood flow throughout the body. As we age, blood flow to our reproductive organs decreases, and exercise can help maintain good blood flow. However, over-exercising does the opposite! A daily 30 minute walk is plenty of exercise when you're trying to conceive. And being either too thin or too heavy can impact your odds of conceiving, too, by affecting regular ovulation and your nutritional balance. Your weight doesn't make conception impossible, but it can make it harder, and it will make pregnancy more difficult also.

I have a doctor friend who advocates to his patients to eat low to the ground and exercise moderately daily. By that he means eat unprocessed, fresh foods as much as possible. That's good advice for your fertility, too. Then as a woman's eggs are getting recruited for release, all the essential nutritional and lifestyle components will be there.



Related Articles
Editor's Picks Articles
Top Ten Articles
Previous Features
Site Map





Content copyright © 2023 by Stacy Wiegman. All rights reserved.
This content was written by Stacy Wiegman. If you wish to use this content in any manner, you need written permission. Contact Stacy Wiegman for details.