Just Dance 3 Songs by Sweat Points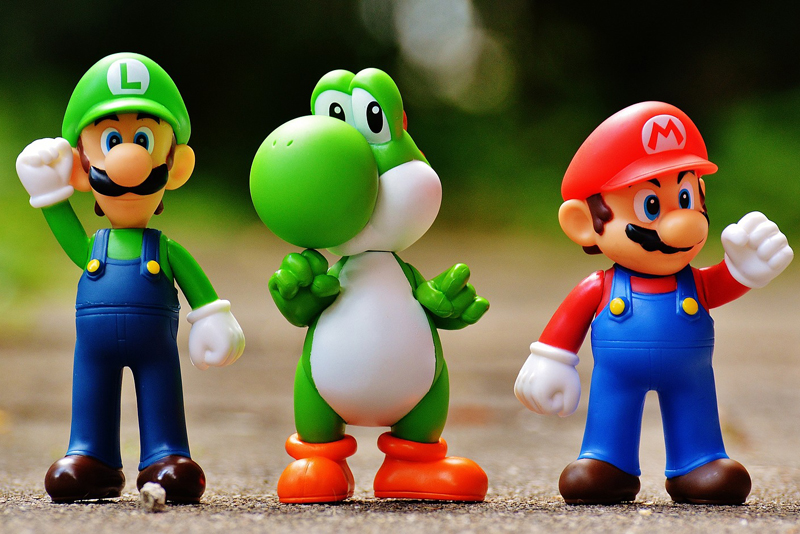 There are times that you want to use Just Dance 3 to crank through a calorie burning workout. Here are the sweat points I've logged on the game, for songs I can get 5 stars on. It matters how high your star points are - if you're not good at a song yet, you won't be able to achieve the maximum sweat point potential of the song.

I am listing these in order by the number of sweat points you can tend to get once you're good at the song. I'll add in more songs as I work on them. I tend to have a set of songs that I love and that I play all the time, so I need to start integrating others into the mix to get their scores listed for you.

I'll note these aren't "ultimate maximum" scores - they are averages so you know what you can reasonably get. I also rounded them around to the nearest 5.

Under 200 Sweat Points
Something Stupid - 40
Beautiful Liar - 155

200 - 300 Sweat Points
Crazy Little Thing Called Love - 210
Boogie Wonderland- 220
Lollipop - 220
Iko Iko - 235
Halloween - 240
Pump It - 240
Baby One More Time - 240
Think - 250
Venus - 250
Jump - 260
Giddy On Up - 280
She's Got Me Dancing - 280
Tightrope - 280

300 - 400 Sweat Points
California Gurls - 300
Forget You - 305
So Excited - 320
Promiscuous - 335
Take On Me - 340
Price Tag - 375

400 - 500 Sweat Points
Jump in the Line - 425
No Limit - 425
I Was Made for Loving You - 450
Apache - 450
Jamaican Dance - 500

I have reached 10,000 sweat points in a single session by dancing for just over 2 hours straight and choosing songs I love and mixing them up. It might seem as if you could just plow through Jamaican Dance 20 times - but doing the same song over and over - for me at least - tends to get a bit boring. I find I am much more energetic when I mix up the songs, even including a few "relatively" slower songs that involve other moves and twists.

It's better for your body and losing weight, too, to be using different muscles. Jamaican Dance uses a very specific set of moves, and it's good to have other twists and turns in your routine to get a variety of muscles moving. That way all of them are metabolizing calories long after the dance is over.

Let me know if there's a specific song you'd like me to work on, to get the sweat points onto this listing.

And most of all - have fun!
You Should Also Read:
Just Dance 3 Review
Just Dance 3 Wii Calories Sweat Points
Just Dance 3 Calories / Heart Rate


Related Articles
Editor's Picks Articles
Top Ten Articles
Previous Features
Site Map





Content copyright © 2022 by Lisa Shea. All rights reserved.
This content was written by Lisa Shea. If you wish to use this content in any manner, you need written permission. Contact Lisa Shea for details.