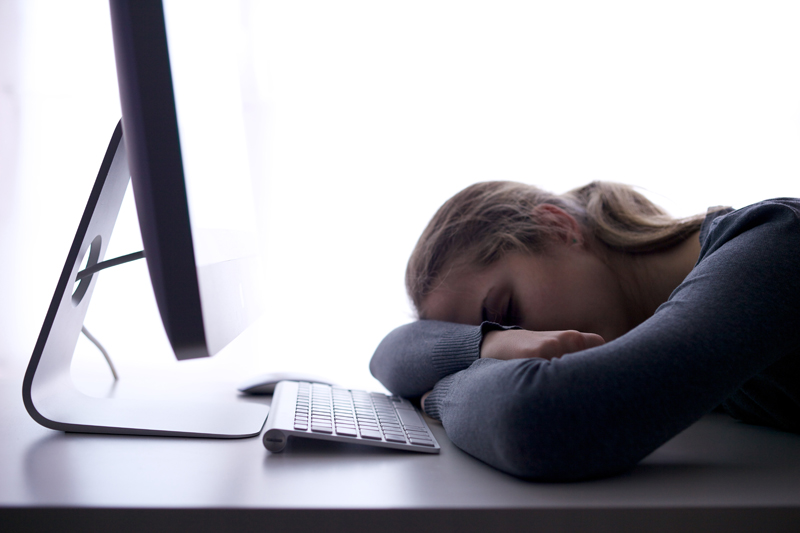 Frugal shopping can make your dollar go further and will help you to live within your means. When you implement these smart shopping tips, don't think of them as deprivation; instead think of your frugal shopping strategies as a challenge to fight the marketing strategies that separate you from your money.
How often have you thought, "If only I made more money?" When money is tight, it always feels like finding more money is the solution. While you do need to make a certain amount to meet your basic needs, beyond that, it's not so much how much you make, but how you spend what you make that determines your financial well-being.
Six Smart Shopping Tips to Keep More Money in Your Wallet
When you're shopping, be friendly to store staff and ask them if there are any sales coming up soon. Why buy a sweater for $40.00 today if it's going to be on sale for $20.00 tomorrow? Be friendly, ask about sales and the staff will let you know how to save money at their store.


No one likes unwanted emails or random telemarketing calls, but if your favorite stores have an email or a calling list ask to be put on the list so you won't miss great bargains.


Shop around. It's easy to compare prices online, so frugal comparison shopping doesn't have to mean wasting time and gas driving from store to store. The money you'll save can be well worth a little time spent comparing prices online.


When you buy items on sale, make sure you actually get the sale price. Sometimes items will be marked down on the shelves, but the sale price hasn't been entered into the cash registers yet, so you'll be charged full price when you check out. I'm amazed at how frequently this happens, particularly, it seems, at some large department stores. You will definitely save money if you watch your bill to ensure you're charged the correct amount.


Don't take a shopping cart if you don't need one. Why do some stores make sure you can easily grab a shopping cart when you walk in the front doors? No, it's not good customer service, it's because you're more likely to buy more if you have a cart. Without a cart, you're limited to buying what you can carry. With a cart it's easier to pick up several other items that you didn't intend to buy.

Frugal shopping is easier if you avoid using a shopping cart whenever possible; you'll drastically reduce the chance that you'll make impulse purchases.


Start at the back of department stores and work forward. The more often you pass an item, and the more items you pass, the more things you are likely to buy. If you start shopping at the front of the store and work your way back, you'll have more opportunities to be lured by an impulse purchase. If, on the other hand, you walk straight to the back of the store (don't stop to look at anything) and then start your shopping, you'll be lured by fewer impulse buys.
Don't let the lure of marketing deprive you of financial well-being and the ability to meet your larger financial goals. Implementing a few simple frugal shopping strategies will help you to get the best value for your dollar and avoid impulse purchases that drain your bank account.
---
For more money saving help, download you free personal budget worksheet here:
https://careerchoiceguide.com/support-files/careerchoiceguide-personal-budget-worksheet.xml
You Should Also Read:
Money Management Tips
Personal Budget Worksheet
Save Money on Groceries


Related Articles
Editor's Picks Articles
Top Ten Articles
Previous Features
Site Map





Content copyright © 2022 by Lisa McGrimmon. All rights reserved.
This content was written by Lisa McGrimmon. If you wish to use this content in any manner, you need written permission. Contact Corlia Logsdon for details.