Lack of cervical mucus and conception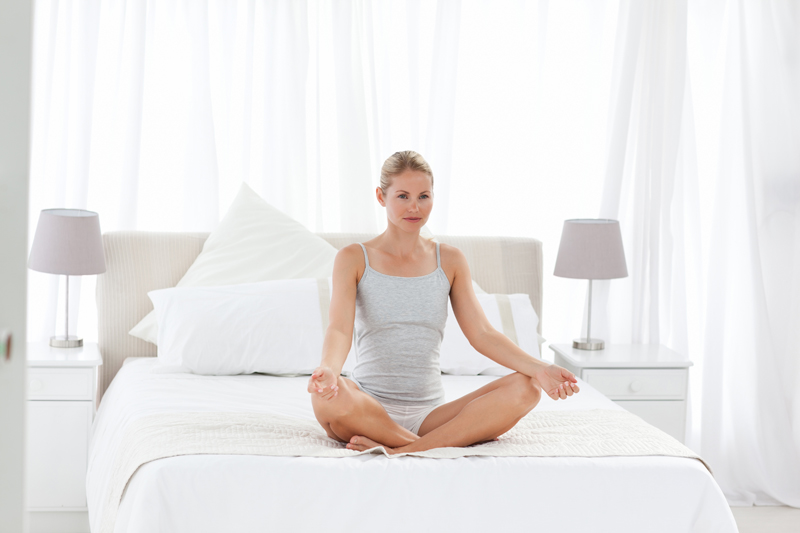 Hostile cervical mucus is discussed a lot, but what about the other problem--a lack of cervical mucus. That may cause problems for conception, too, but there are ways around it.

"Hostile" cervical mucus got that name because it prevents sperm from getting into the uterus due thickness, stickiness or pH. It can happen when women take medications like Clomid, but it's not really considered a complete deal-buster. Some sperm will still get through, but many might get trapped.

On the other hand, some women sometimes or all of the time have a lack of cervical mucus. You would only know that if you were tracking your mucus throughout the month either by swiping a finger over your cervix or watching for it on your underwear.

The role of mucus is supposedly to feed the sperm and help them get into the uterus. It increases and thins as estrogen increases before ovulation, but if you don't ovulate that month, the mucus won't change much.

Some researchers also think that some medications like oral contraceptives can damage the cells that produce mucus, maybe even permanently.

If you're taking antihistamines, you'll probably notice a decrease in mucus because antihistamines dry up secretions all over your body.

If you think you have too little mucus, you can try guaifenesin to increase it. But you may not really need to worry about it. Doctors will recommend intrauterine insemination (IUI) if they find nothing else wrong with you and your partner to bypass the cervix completely.

The key with IUI is timing. Either you will track your ovulation or you will go in to your doctor's office for ultrasounds to track your follicular development. Then when you catch your LH surge or the doctor decides your follicles are ready, they will do the IUI.

You can accomplish the same thing at home. When you follow your cycle with ovulation predictor kits, you will catch your LH surge, and that's when you need to get busy, so to speak. Since cervical mucus helps feed the sperm, they can live longer with adequate mucus. But if you don't really have much mucus (as long as you are still ovulating), then sperm won't live as long, so you need to time intercourse as close to or just after ovulation as you can.


Related Articles
Editor's Picks Articles
Top Ten Articles
Previous Features
Site Map





Content copyright © 2023 by Stacy Wiegman. All rights reserved.
This content was written by Stacy Wiegman. If you wish to use this content in any manner, you need written permission. Contact Stacy Wiegman for details.