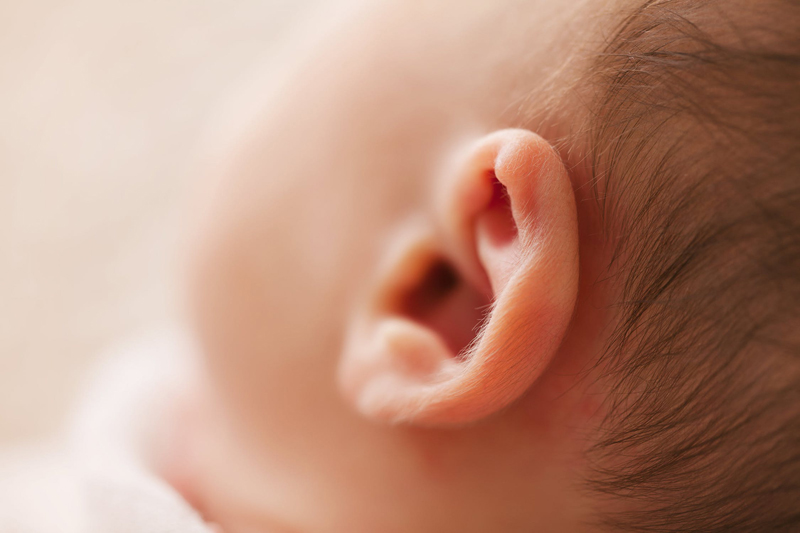 Not long ago I wrote an article called "Cochlear Implant – a cure for deafness?" This was brought about because media hype tends to label cochlear implants this way which kind of positions them as a magical cure for deafness when this is not the case.

On one of our forums recently a reader asked about a friend they are supporting through a cochlear implant. This friend has been deaf since birth, has poor speech and communication skills and is somewhat illiterate. This does not, of course, mean Sharon, (name changed) is stupid. It simply means she had no real access to education nor training in language and communication.

Sharon is a middle aged woman and unlike fully hearing children she wasn't exposed to language development skills during her formative years. Among other things babies aren't born being able to do everything. They can't focus their eyes, understand what they hear, talk or walk when they are born. They spend the first two to four years learning all these skills and it's during this time the pathways to the brain are developed and laid down. If these pathways, whether hearing, speech or walking, are not developed then it becomes harder to train the brain to do them later in life.

Obviously having never heard and having no oral language skills will make it difficult for Sharon, even with a cochlear implant, to understand speech. But the plasticity of our brains is amazing and as many people learn to walk after an accident by retraining their brains, so, it will depend on Sharon to develop linguistic and literacy skills.

Having a Cochlear Implant is not a magic cure which will suddenly give her communication skills. If she hasn't heard it, how can she possibly understand? It would like sending me to Russia and expecting me to understand that language immediately. I would hear the full spectrum of sound but I would have to train myself to understand what I hear and this would take time.

There is a lot of discrimination against the deaf, as Sharon has experienced. Having a cochlear implant will not stop this discrimination. In fact, it may even seem to make it harder because of the expectations of those around her who think that now she can hear she should be able to communicate better.

Even if Sharon hears she will not understand what she is hearing and quite possibly may never understand speech fully. But she can and will improve. Even just the ability to hear and understand environmental noise is likely to improve her life and makes a Cochlear Implant worth it.

You Should Also Read:
A cochlear implant - a cure for deafness?
Deafness and bullying
Are deaf people disabled


Related Articles
Editor's Picks Articles
Top Ten Articles
Previous Features
Site Map





Content copyright © 2019 by Felicity Bleckly. All rights reserved.
This content was written by Felicity Bleckly. If you wish to use this content in any manner, you need written permission. Contact Felicity Bleckly for details.