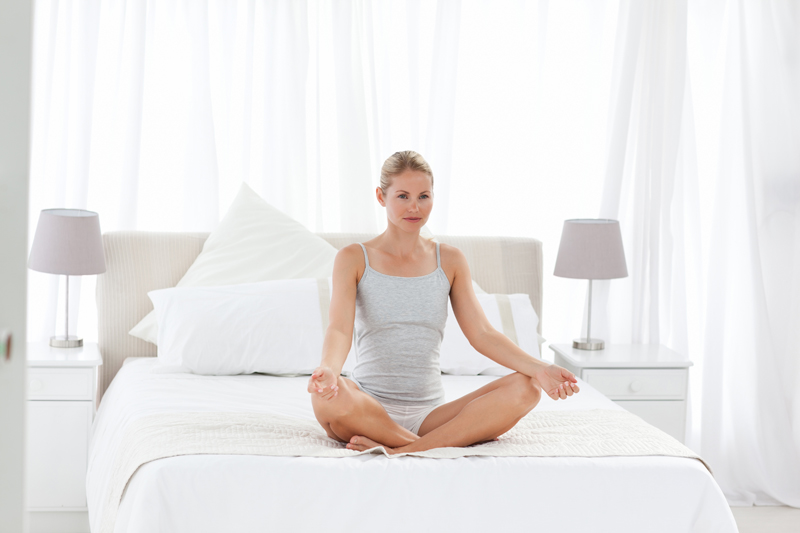 Some of us use medications like ibuprofen regularly for muscle pain and headaches, but you should avoid them if you want to conceive. They may delay or prevent ovulation and also inhibit implantation.

The class of medications called non-steroidal anti-inflammatory drugs (NSAIDs) includes ibuprofen (Motrin, Advil), meloxicam, naproxen (Aleve), and aspirin, as well as some others.

A small study in 20 healthy women looked at the effect of meloxicam during ovulation. The researchers found that, compared to placebo, when the women took meloxicam, they had delayed ovulation, larger follicle size, and lower progesterone levels post-ovulation. (Bata MS, et al. Delay of ovulation by meloxicam in healthy cycling volunteers: A placebo-controlled, double-blind, crossover study. J Clin Pharmacol. 2006 Aug;46(8):925-32).

The effect of lower progesterone levels would negatively affect implantation since sufficient progesterone is essential to build the lining for the embryo to implant.

Other researchers have discussed the problem of unruptured follicles in women taking NSAIDs. That means that the egg develops but never ovulates. Once NSAIDs were stopped, normal ovulation occurred.

The reason why NSAIDs may create problems is that they are prostaglandin-inhibitors, and prostaglandins play a key role in ovulation and implantation.

Of course, it's a great question to ask how much ibuprofen is a problem? And if you take it for just one day, is that a problem? What about earlier in your cycle?

Those are tough questions without perfect answers. Most likely, one 200 mg tablet of ibuprofen shouldn't have much effect, but who takes just one? I know that I used to take 600 mg after I exercised to help prevent muscle soreness.

If you are taking ibuprofen around the time of ovulation, you may have delayed ovulation, and if you weren't planning for that, you could completely miss your window for conception. Also, you may not ovulate at all due to the ibuprofen--the egg release may be inhibited.

Basically, what it comes down to is that for women who want to conceive, avoid all NSAIDs all the time. For headaches, take acetaminophen (Tylenol) instead. Once you are pregnant, your doctor will tell you not to take ibuprofen anyway, so get used to avoiding it now!




Related Articles
Editor's Picks Articles
Top Ten Articles
Previous Features
Site Map





Content copyright © 2023 by Stacy Wiegman. All rights reserved.
This content was written by Stacy Wiegman. If you wish to use this content in any manner, you need written permission. Contact Stacy Wiegman for details.