Dystopian - Apocalyptic - Post-Apocalyptic Novels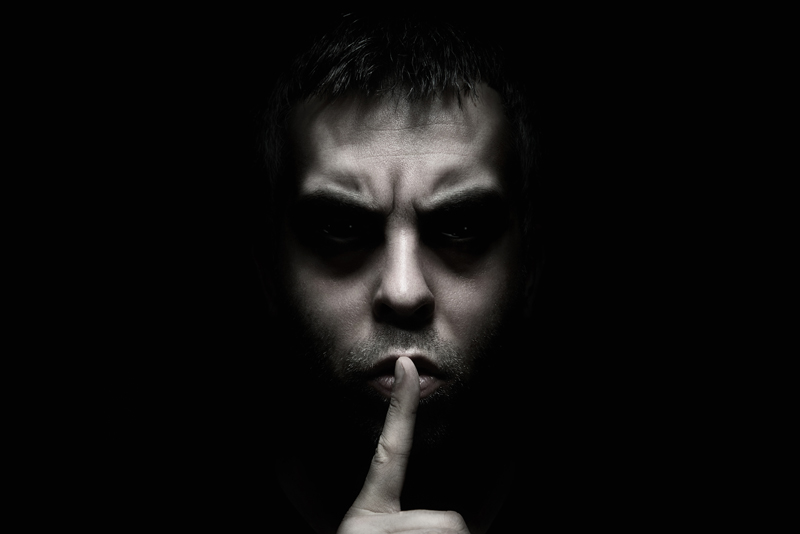 The terms dystopian, apocalyptic and post-apocalyptic are often misused when describing a novel, whether it is one of science-fiction, fantasy, horror or a mix of all three. The common factor in all three types is a society changed from what we have always known.

In apocalyptic and post-apocalyptic novels, the world itself has forever changed by a set event and survivors must band together to form a new society. The apocalyptic tale is about the event itself. The event could be nuclear war, a wayward comet, the bird flu, or any cataclysmic event one could imagine. Post-apocalyptic novels revolve around the survivors of the event as they rebuild their lives.

The dystopian novel concerns itself with a new society. The cause of the new society may be a secondary issue in the novel but it isn't the focus. In the dystopian novel, society has been replaced by something with generally evil undercurrents running through it. That society may look fine on the surface until one starts peeling through the layers. The "Hunger Games" is an example of a dystopian novel.

Zombie invasions are one of the latest fads in post-apocalyptic novels. The books revolve around mainly two types of survivors. The good guys who try to remake society into a decent, safe place to live, and the bad guys who are out to survive at the expense of everyone else. The survivors often clash with each other as much as they do with the zombies. There are a crazy number of zombie books out right now and the list is growing every day.

Dystopian tales could have their beginnings in a post-apocalyptic novel but some of the best examples seem to have evolved from our own society. "The Handmade's Tale" is a classic dystopian novel which is considered science-fiction or speculative fiction rather than horror. For most women, the totalitarian theocracy of Gilead is a horror and an excellent read.

In Stephen King's "The Stand", post-apocalyptic horror and fantasy combine to form an epic tale of good vs evil. A man-made superflu has wiped out most of the population and the few survivors left must find each other and rebuild. Fans of the popular TV show "Lost" will be interested to know the writers did their brainstorming with a copy of "The Stand" close by for reference.

Dystopian, apocalyptic, and post-apocalyptic can all cross paths and they are lumped together more often than not. The "Hunger Games" has generated a new interest in dystopian/post-apocalyptic tales which is a good thing for all of us avid readers and fans of the genre.

I read a library copy of "The Handmade's Tale" years ago. It's a book that will stay with you! I purchased "The Stand" many years ago and it is on my must read again list of favorites from long ago.






You Should Also Read:
Gothic Horror Literature
Pleasurable Fear - Horror Literature
Types of Horror Fiction


Related Articles
Editor's Picks Articles
Top Ten Articles
Previous Features
Site Map





Content copyright © 2022 by Alice Andersen. All rights reserved.
This content was written by Alice Andersen. If you wish to use this content in any manner, you need written permission. Contact Justin D. Davis for details.