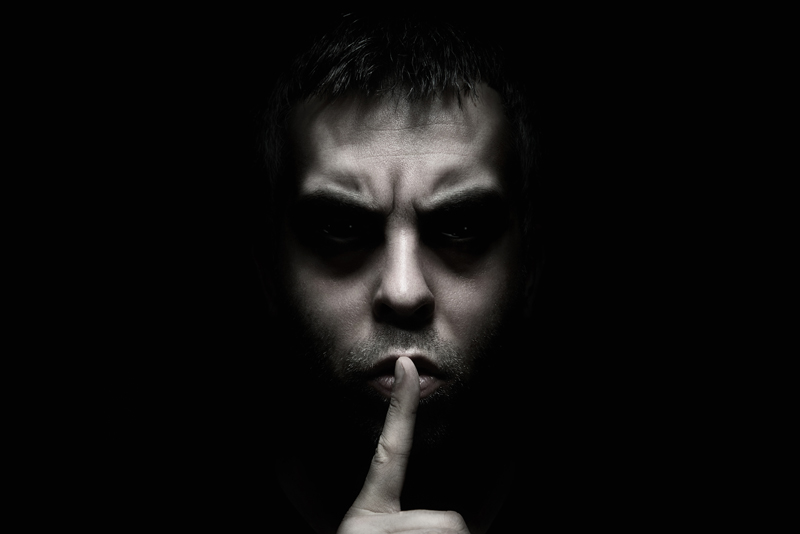 Horror literature has as many types, sub-genres, and cross-genres as there are human fears. After all, fear is what defines horror. But what constitutes horror to one person may be a simple thriller to another. Sci-fi and fantasy authors often write novels that are largely horror set in different worlds. To further complicate matters of defining horror types, your typical horror villain is now found in the romance section sweeping young women off their feet.

To find the authors you enjoy, you must first understand the types of books you enjoy. Horror has two basic types – the supernatural and the real, or non-supernatural, world. But even these two types can cross paths when the author leaves the reader hanging as to what exactly happened – did the character go insane or was he haunted?

* Supernatural Horror – A common thought among some readers is that horror stories derive only from the supernatural or the occult. Many horror stories do focus on our fear of death and the shadowy things that lay on the other side; the fear of the unknown and the unimaginable. Included in this group of writings would be things from beyond the grave or things we have no rational explanation for.

* Non-Supernatural Horror – Many of the most horrific and goriest tales involves the evil men do to their fellow man. These are often the slasher type stories which have driven so many away from horror. They would also include classics like the "Lord of the Flies" which is a study of the evil lying within human nature. Many psychological horror stories of today are driven by what lies in the shadows of our own mind.

Comic horror or rampant animals can be of supernatural origin or be the workings of an evil scientist. We hear the term psychological horror all the time and I find it to be an odd category for horror. The point of all horror is to get inside your head and make you feel fear. But the psychological horror story contains more internally driven fear and less of the blood and gore visual type. It could be either supernatural or non-supernatural in flavor.

No matter how we sort and classify horror, imaginative authors will find a way to redefine categories and throw us for a loop. And isn't that what we want from new authors; originality.

But suppose for a moment we are in charge of sorting books and helping customers find what they enjoy. Depending on the size of your book selections, you may want to sort them as I have done with my bellaonline categories below. As you can see, there are more types listed than my two main types. Classics, kids, and monsters could be divided up under supernatural or non-supernatural but for organizational purposes and to make things easier to find, I gave them each a main heading.

*Classics
*Kids / Young Adult
*Monsters
Mythological Creatures
Rampant Animals
Vampires
Werewolves
Zombies
*Non-Supernatural
Medical Horror
Natural Disasters
Sociopaths/Slashers
Splatterpunk
Techno Horror
*Supernatural/Occult
Demonic Possession
Witches/Warlocks
Ghosts/Haunted Houses
Mind Control / Telekinesis

Whether a horror story originates with supernatural beings, nature, or the evil men do to others, it will attempt to take the reader for a ride. And much more than what type of horror you are reading, it's the quality of the ride that counts. I hope this helps you find the books you love to read.

You Should Also Read:
Dystopian - Apocalyptic - Post-Apocalyptic Novels
About Zombies
Gothic Horror Literature


Related Articles
Editor's Picks Articles
Top Ten Articles
Previous Features
Site Map





Content copyright © 2022 by Alice Andersen. All rights reserved.
This content was written by Alice Andersen. If you wish to use this content in any manner, you need written permission. Contact Justin D. Davis for details.