Pleasurable Fear – Horror Literature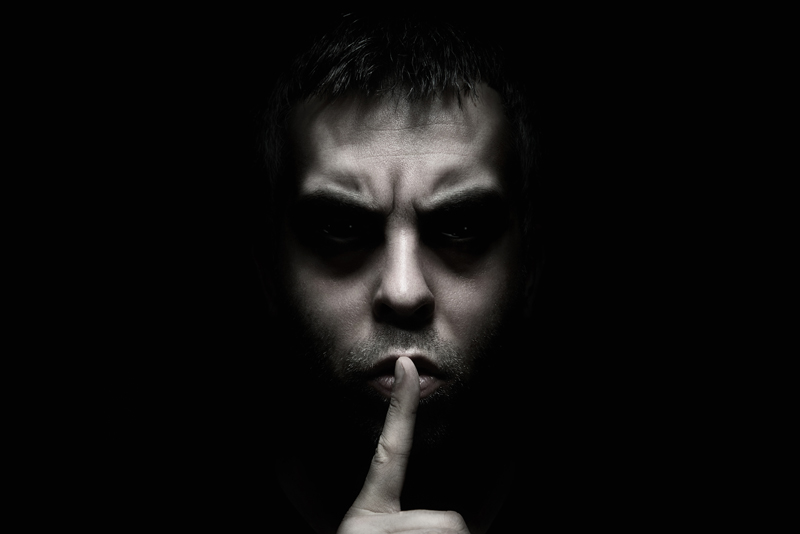 Horror readers and writers are too often seen as the step-children of the literary establishment. They are the cultural outsiders. Their ideas and creative writings are overlooked as being not worthy of serious study or examination. They are rarely considered an art form and more as the ravings of mad men. In some scholarly environments, it seems this demeaning of all things horror may be changing as more and more colleges and universities add the study of horror literature to their coursework.

The film world is a visceral nightmare of horror with all its campy slasher films. Gruesome scenes of violence punch out from the screen fast and furious. This may have turned many would be readers of well-written, thematic literature away from the horror genre. And that is a shame. Most literary books are written to reach out to our basic human emotions – love, hate, happiness, sadness, and often anger. We sometimes forget our most basic emotion is that of fear. Fight or flight drives us into action. And horror literature is all about the emotion of fear.

So what is it that we are afraid of and why do so many find horror pleasurable to read? Is it the adrenaline rush, that same little knot in the stomach that cavemen felt when facing down a saber tooth tiger? In our more modern society, unless you are a firefighter or a public speaker that rush may be seldom to come by. But it doesn't mean it won't. Could you face down your fear if it came at you? Would you fight or would you run?

Examining the fight or flight question could be its own reward. What is your fear? There are many common fears in horror that attract different readers. There are so many it would be impossible to list them all. One example is that of vampires, zombies, predators, cannibals, or anything else that wants to eat our flesh and bones. In this theme, humans are no more than cattle to be hunted down for lunch. The thought of being gnawed on doesn't appeal much to the human psyche despite how much we do it to lower forms of animals.

Another fun theme is those critters that refuse to die and regenerate in one form or another. Ghost, skeletons, zombies and Jason Voorhees are all examples of this type of terror. These are nearly unstoppable killers and it takes real guts to face them down knowing the effort is likely to be wasted.

Many fans of horror prefer a theme with an intellectual killer such as Hannibal Lecter. No matter the gruesomeness of a crime scene, the protagonist matches wits with the evil maniac to hopefully outsmart him and win the day.

And then, of course, there is our main fear. The fear of the unknown and whatever it is that hides in the shadows. There is the contrast between the light and the dark; the normal and the out of place; and that overwhelming need to look over our shoulder just in case. Most good horror writing will bring you to that place at some point. Enjoy it. Give a shudder. Then walk yourself back into the real world after your wild ride into the unknown. It's all in fun and maybe you'll learn something about yourself and your fears along the way.

You Should Also Read:
Dystopian - Apocalyptic - Post-Apocalyptic Novels
Gothic Horror Literature
Types of Horror Fiction


Related Articles
Editor's Picks Articles
Top Ten Articles
Previous Features
Site Map





Content copyright © 2022 by Alice Andersen. All rights reserved.
This content was written by Alice Andersen. If you wish to use this content in any manner, you need written permission. Contact Justin D. Davis for details.