The Zona by Nathan Yocum - a review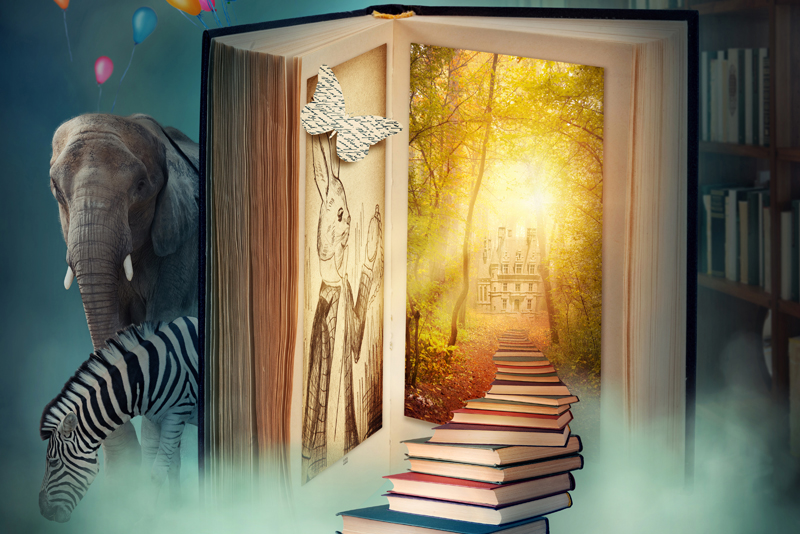 With The Storms came the apocalypse. Those who didn't die scrambled to find food and weapons, and to create some kind of order. Out of the battles for power in the new world rose the Reformed Arizona Theocracy, or the Zona. Their strict laws are enforced by Preachers, who hunt down those marked as sinners. The marks are offered a choice-- be shot down, absolved of their sin, and delivered to heaven or be delivered to purgatory, a foul prison with punishments based on the deadly sins.
Lead is a preacher on the hunt for a mark. He's never told why he has to find this mark-- no preacher is ever told-- Lead only has to know the mark offended the church with his sins. When he finally tracks down his mark, Lead does the unexpected. He listens to the Terence, a former preacher himself, and begins to question his own actions. Lead comes to realize the church's will is not God's and letting that heresy into his heart makes Lead an enemy of the church to be pursued by Crusaders. Their only chance to outrun the Crusaders is to find New Pueblo, an almost mythical place where the old ways are practiced and the Church has no sway.
My Recommendation
The Zona by Nathan Yocum is a dark, and often disturbing, post apocalyptic world. The imagery is eerie and desolate, painting a desperate world ruled over by a harsh religion. Lead's journey from a brainwashed killer to a sympathetic person makes a big statement about organized religion on both a personal and a universal level. I did feel there were a few too many technical mistakes (spelling, punctuation, etc) but the merits of the story are strong. If you like post apocalypse stories I recommend this one.

The Zona by Nathan Yocum
Published by Curiosity Quills Press
252 pages
The Zona
by Nathan Yocum is available at Amazon.com

My free review copy of The Zona was provided by the publisher.


You Should Also Read:
Fallen by Traci Slatton - a review
I Am Legend by Richard Matheson - a review
U.R.B. by James Cox - a review


Related Articles
Editor's Picks Articles
Top Ten Articles
Previous Features
Site Map





Content copyright © 2023 by Laura Lehman. All rights reserved.
This content was written by Laura Lehman. If you wish to use this content in any manner, you need written permission. Contact Evelyn Rainey for details.