I Am Legend by Richard Matheson - a review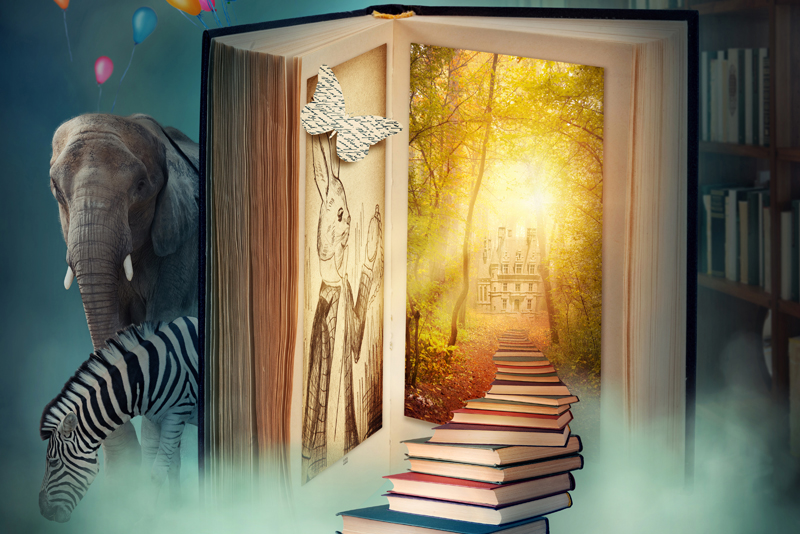 Richard Matheson is one of those writers whom you probably won't recognize by name alone, but most likely know some of his stories. For me,
The Twilight Zone
episode "Terror at 30,000 Feet" was my introduction. Two of my favorite movies are also based on his novels:
Stir of Echoes
and
What Dreams May Come
.
I Am Legend
is an unusual story about vampires. Generally, vampire stories are classified horror, but this one blurs the line a bit (as sometimes happens in genre fiction). When first published in 1954 it was marketed as science fiction and it obviously has elements of both genres. It holds up surprisingly well to a modern reading, the only detail giving away it's age for me is the reference to playing records.
A plague sweeps the Earth, leaving Robert Neville the last human alive among countless vampires. He spends his days repairing his home, gathering what supplies he can find and killing any vampires he finds. At night he drowns out the catcalls of his former friends and neighbors with music or drink. We learn piece by piece the details of Neville's life before the outbreak, surmising that the sickness is the result of germ warfare. In an effort to understand his situation (and maybe find a cure) he studies science texts, learning about blood and bacterium, Neville becomes obsessed with explaining the typical vampire myth in scientific terms. He studies their blood and and tries to understand the effects certain "weapons" have against them-- crosses, stakes and sunlight.
Neville's isolation is central to the story and comes across beautifully in Matheson's words. Through his memories we find that he has lost his wife and daughter to the plague. And at times it is more than he can handle, leading him to drink excessively. When he finds a stray dog and tries to tame it, his raw loneliness truly grips the reader. This is a short novel (other stories are included in the book) but that doesn't affect the powerfulness of the story. In the end the myth is turned around and Neville himself becomes the legend, the last unchanged human in existence.
My Recommendation
Although
I Am Legend
is not your typical science fiction (or vampire) novel I would encourage everyone to read it. Looking beyond genre, this is an excellently written novel, one that reshaped the vampire myth.
I Am Legend
is available at Amazon.com
I borrowed a copy of
I am Legend
from the library
You Should Also Read:
Books into Movies - Richard Matheson
Dark Fantasy Reviews
Dracula - Legendary Horror Villain Series


Related Articles
Editor's Picks Articles
Top Ten Articles
Previous Features
Site Map





Content copyright © 2022 by Laura Lehman. All rights reserved.
This content was written by Laura Lehman. If you wish to use this content in any manner, you need written permission. Contact Evelyn Rainey for details.