Going barefoot and conception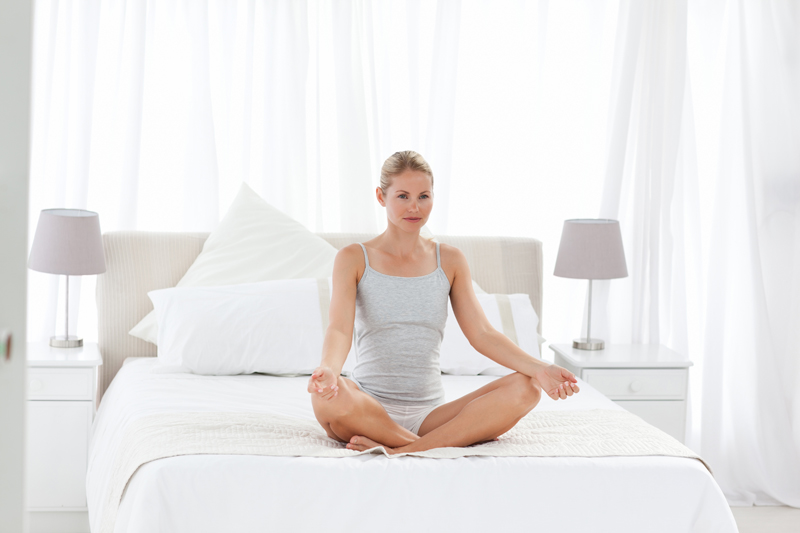 Do you wear shoes all the time? If so, you may be missing out! The ground we walk on is full of energy that you may want to tap into to improve your chances for conceiving.

Our feet have many acupressure points, and some of them are stimulated simply by walking barefoot, especially in sand. Shoes get in the way, even the thinnest of slippers because the rubber or leather in the soles blocks the flow of energy from the ground to your feet.

No doubt about it, the earth conducts energy all the time, especially after a lightning storm. I'm not recommending you go walk outside when there is lightning--that's not a smart thing to do because, as everybody knows, when lightning strikes the earth, if it's close enough to you, that charge will run right through you, too. That charge is carried by the water in the soil and the water in our bodies.

In many parts of the world, people walk barefoot in their homes because shoes are dirty. Shoes are only worn outside or in public buildings. Without even thinking about it, those people are benefiting from that practice and connecting with the ground they walk on.

It's even better to walk outside barefoot. Sand is ideal, but most of us don't live on the beach. Grass is also wonderful. Have you ever noticed when you walk on grass how much calmer you start to feel? Your feet may even tingle, like they've been massaged.

But aside from the physical aspect of the touch of your feet to the ground, the earth is actually connecting with you electrically. The earth is negatively charged, and the free radicals generated in our bodies due to oxidation are positively charged. Putting your feet on bare ground cancels out the charges.

Decreasing free radicals definitely helps you conceive because it decreases the amount of oxidative damage in your body. Especially if you're past 35 years old, the amount of oxidative damage to your eggs adds up. Taking antioxidants helps a lot, and I definitely recommend that. But maybe adding a short walk outside on the grass when the weather allows will be the little assistance you need to get pregnant!





Related Articles
Editor's Picks Articles
Top Ten Articles
Previous Features
Site Map





Content copyright © 2023 by Stacy Wiegman. All rights reserved.
This content was written by Stacy Wiegman. If you wish to use this content in any manner, you need written permission. Contact Stacy Wiegman for details.