3 Secrets to Creating Cash Flow On Demand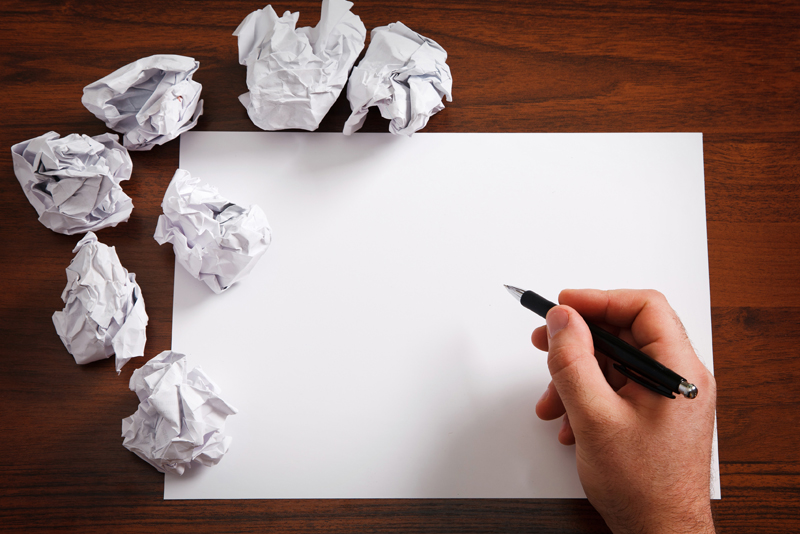 Having cash on-demand can literally make the difference from you closing the doors in your business. Money isn't everything but money determines the options you have available to you. We live in a life where we must pay for what we want and need and owning a business is no different. A business has planned expenses and spontaneous expenses.
The most common reason 90% of businesses fail is due to lack of financial resources. Today you will discover 3 simple ways to build your business financial resources to create cash flow on-demand.
Build your business credit:
A business can obtain up to $250,000 with no personal guarantee in business credit. While people who have trouble managing their own money and controlling their spending should probably not have control of a business credit account, there are several advantages to having business credit.

Having business credit allows you to pay for business purchases on credit giving you more resources than your current liquid cash on hand allows. Every business goes through peaks and valleys as far as income and cash flow. By building your business credit in advance you will have access to capital whenever you need it so your business can continue operating as usual without missing a beat.


Invest is advertisement:
Although you are spending money when advertising but what most people don't realize (or too stubborn to) is that advertisement helps create an instant rush of new clients, referrals and cash. If you create a budget for marketing you will always have money to invest in advertising.

Get clear on your business purpose and how your products/services solve the problems your customers have before you start advertising. You do not want to waste money advertising in the wrong places and attract prospects that will never buy from you.


Create a budget and stick to it:
There is a formula to effective budgeting and it's not as difficult as it may seem. When you budget you allow yourself to have a handle on your business expenses. By knowing how much you spend in each area of your business, you can make better decisions about your spending.

Keeping a record of every purchase helps you stay honest and seals the holes in your budget where money slips out because you weren't keeping a close tab on it. Also, when budgeting, you avoid spending more than your company brings in and you avoid the downward spiral of credit debt.
Your Cash Flow Assignment:
Write a list of all of your business expenses and break them down into 4 categories: Operations (monthly expenses), Marketing (advertising), Emergency (misc. expenses) and Legal/Taxes.
Then decide what percentage of what comes in should go into each area of business. To give you an idea, you can start by disbursing 25% of the revenue in each category and go from there. Keep in mind each business will disburse funding in each area differently depending on company's need and expenses.
Once you have broken down your expenses and realize that your cash on demand is low, set up an effective plan to obtain it and utilize it to grow your business.


Related Articles
Editor's Picks Articles
Top Ten Articles
Previous Features
Site Map





Content copyright © 2023 by Angel Coleman. All rights reserved.
This content was written by Angel Coleman. If you wish to use this content in any manner, you need written permission. Contact Angel Coleman for details.