Discrimination and Neuromuscular Disease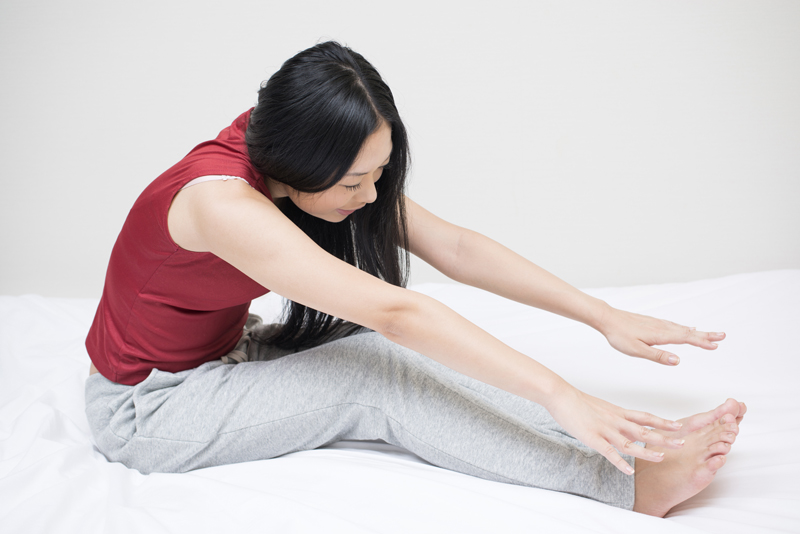 Several years ago, I taught for a year at a traditional university as an adjunct (part-time) faculty. I enjoyed teaching classes there: However, at that time, I was beginning to experience the effects of neuromuscular disease. I had not yet been diagnosed and did not yet know the cause of my symptoms.

My feet would fall completely asleep when I taught classes, and I would become clumsy. My foot would drag, and sometimes I tripped over my own foot. I could see visible changes to the bone structure of my left foot, and it often hurt.

It was becoming more difficult for me to get across campus, especially during icy winter days, and I slipped three times on campus that winter. It had become more difficult for me to carry my laptop computer, get up the stairs, stand for the time needed to teach a class, and get safely back to my car later.

When I brought this up to the department chair, hoping she would help me find solutions, she said, "Perhaps its best, then, that you won't be teaching again next year." I wasn't asked to teach again during the next school year, despite excellent feedback from my students.

Shortly after that time, I was diagnosed with a progressive disease of the peripheral nervous system called Charcot Marie Tooth. I now often wear braces called Ankle Foot Orthosis (AFOs) to keep me from tripping over my feet. Custom-made orthotics help hold the bones in my feet in better position, and I have significantly less pain.

The Americans with Disabilities Act (ADA) protects Americans with disabilities, including those caused by neuromuscular disease, from discrimination in employment and other areas as well. These include, for example, access to public facilities, public transportation, education, and medical care for those with disability, specialized assistance for those with visual or hearing deficits, and allowing service animals into buildings.
A great deal of information about the Americans with Disabilities Act can be found at the ADA Home Page. Advocacy information specific to the neuromuscular diseases community can be found at the MDA Advocacy page (see Resources for website addresses.)

At that time, my physical difficulties were subtle, invisible to others, and I did not yet have an understanding of why was having difficulties. I now believe, however, that I should have asserted my right to reasonable accommodation on my behalf by my employer. If I had worked with my department chairperson and the administration I might still be teaching at that university.

Resources:

MDA, (2012). MDA Advocacy webpage. https://www.mda.org/advocacy/learn.html . Retrieved 5/11/12.

U.S. Department of Justice ADA Home Page, (2012). https://www.ada.gov/ . Retrieved 5/11/12.



You Should Also Read:
Learn about free coloring pages featuring children with disability.
Read a review of Neurology Now.
Find out about Writing for Meaning.


Related Articles
Editor's Picks Articles
Top Ten Articles
Previous Features
Site Map





Content copyright © 2023 by Jori Reijonen, Ph.D.. All rights reserved.
This content was written by Jori Reijonen, Ph.D.. If you wish to use this content in any manner, you need written permission. Contact Jori Reijonen, Ph.D. for details.