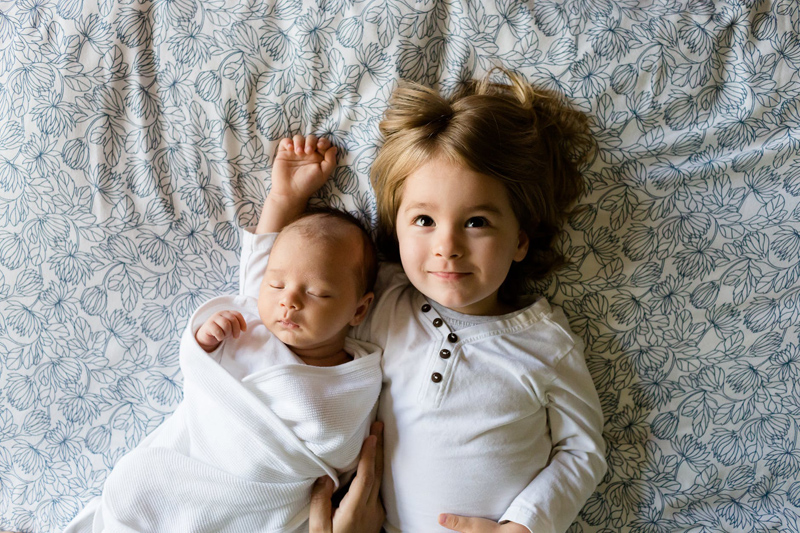 I'm sick to death of the "Mommy Wars." It seems every week there is a different article in the mainstream media or trending on the internet about whether some particular parenting practice is right or wrong, whether supported by some sort of facts, or simply touting someone's opinion. Often these articles are rooted in a scientific study or current event. They can even seem interesting or useful until you get to the part of the article where they find some mother who refutes the presented evidence based on her own personal or anecdotal experience or set of facts, usually defensively, and invoke the "mommy wars."
Now, I have opinions about lots of parenting practices… that's a big part of why I write for Early Childhood Parenting here at BellaOnline.com. I assess the parenting practices that I see (see my article
"Confessions of a Judgmental Mother"
), and read books and articles that shape my thinking and fill my parenting "toolbox." But I am not at "war" with mothers who think differently. If I am at war with anything, it is a media that misrepresents the type of parenting I choose to practice and misinformation that may discourage those wanting to make similar choices.
In the modern world of internet, blogs, Facebooking and Tweets, there are a great many mothers educating and sharing about their choices and stories. While there is often a particular practice being discussed, even advocated, it is important to remember that there is rarely an intention to make anyone who does not follow that practice feel badly. There is no single way to parent – every person's situation and story is different. And while there may even sometimes be facts (I would say, for example, that it is a fact breast milk is healthier than formula), this does not mean that that a simple fact would dictate the choice that should be made in a complex situation.
The thing is, most mothers know this. And very few of us personify a particular type of parenting. And even fewer of us live up, moment-to-moment, to the expectations we set for ourselves as mothers. I practice positive discipline. But when you see me, I might be totally losing my cool with my kids. I feed my children healthy food, but tonight I let them split a pack of peanut butter cups.
I think that a big part of why the "mommy wars" notion catches our attention is because we all struggle day-to-day with how our choices impact our kids. We do our best to process a constantly changing world, child and environment. We live in a world of conflicting information and conflicting priorities. We try to seek answers, but can often find resources that support multiple and even opposing answers to a question. We strive not to make a "mistake," and when we see parents making different or opposite choices, we wonder what they know that we don't.
I hate that the media exploits the insecurities of mothers with this "mommy wars" notion. They pit us as being against one another to sell more papers or score more hits on a website. But we aren't
against
anyone – we are for our children, and we would be able to act more as a community in support of one another if the media helped us to celebrate differences as an opportunity for exploration rather than as a threat. Remembering that the choices of another mother are about
her
and her kids, not about me and mine, whether they are the same or different is critical. As online writers and readers, join me in resisting taking the bait when journalists invoke the mommy wars, because there can't be a war if two sides don't show up to fight.
You Should Also Read:
Confessions of a Judgmental Mother


Related Articles
Editor's Picks Articles
Top Ten Articles
Previous Features
Site Map



Follow @bellanicki
Tweet





Content copyright © 2019 by Nicki Heskin. All rights reserved.
This content was written by Nicki Heskin. If you wish to use this content in any manner, you need written permission. Contact Nicki Heskin for details.