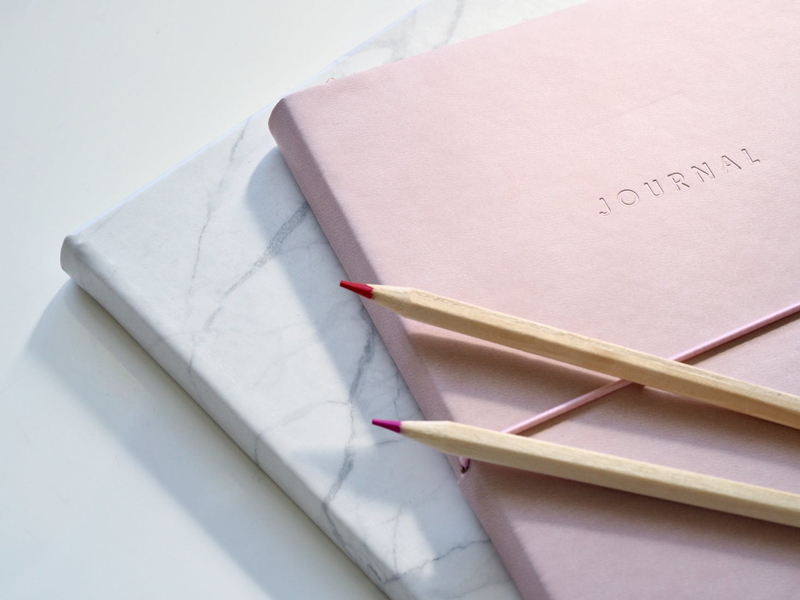 Many journal writers are students and as a student you are asked many times to write an academic journal. So what is an academic journal? Simply put, it is a journal essay where your focus is to share information with a large community of professionals in a specific field. Your journal, therefore, must contain relevant information to a particular field or discipline. Also, what your write should provide some form of contribution that will help others within the field you are writing about and must make sense through results obtained from experiences and experiments used.

Another word for this might be a students thesis. Many wish to actually have their journal writing appear in a published academic journal. If this is the goal know that it will likely be reviewed by other professionals in the field prior to submission for publication. A peer review journal generally keeps a small group of professionals on board, all of who read the journal writing and determine whether or not it is appropriate for publication. In many cases, a few revisions will be made to the journal writing before it is actually published.

So what are the rules? Well, there are few rules and tips accepted for most professional journals. That is unless your goal is publication. In that case you need to research and know the guidelines provided by the academic journal publication to make sure your writing is following proper formatting.

Regardless of the field you are writing about one of the first steps is to organize your information. Once organized then determine the information you wish include in your journal. Many start with an outline, though not all work best in this structure. Journal writers tend to write rough drafts. Rough drafts helps organize thoughts and information, then cut and paste into a pleasing flow.

Regardless of the method you use for organizing your paper, arrangement of the article is critical when it comes to journal writing. This is partially because the typical, academic journal writing is divided into sections and, as such, you need to make sure the right information is contained within each section. Often times, a academic journals will consist of multiple contributors. If you are working with other contributors, be sure of the order and information to be collected from each contributor. This dimension adds to a well rounded academic journal, yet required more oraganization.

Once your thoughts and information are flowing in a pleasing manner you need to consider your audience. Most academic journals are read by professional peers or professors, but many times these journals will also be read by students wanting to learn about this field. However, it would be safe to consider that your audience is from the field your journal is about and that there is at least a basic knowledge of the subject, so explaining details many not necessarily be required.

Flow is the most important component. Your final draft needs to be clear, concise and in and orderly flow. Always give your academic journal to a trusted editor of sorts. Grammatical errors, punctuation errors and logic flaws are easily missed if you are doing the editing. New eyes see errors more quickly than well researched eyes.

Follow these few simple steps and you will product a academic journal you will be proud to submit for peer review


Related Articles
Editor's Picks Articles
Top Ten Articles
Previous Features
Site Map





Content copyright © 2021 by Kathy Garcia. All rights reserved.
This content was written by Kathy Garcia. If you wish to use this content in any manner, you need written permission. Contact Kathy Garcia for details.