Prevent Diabetes & Reverse Diabetes Naturally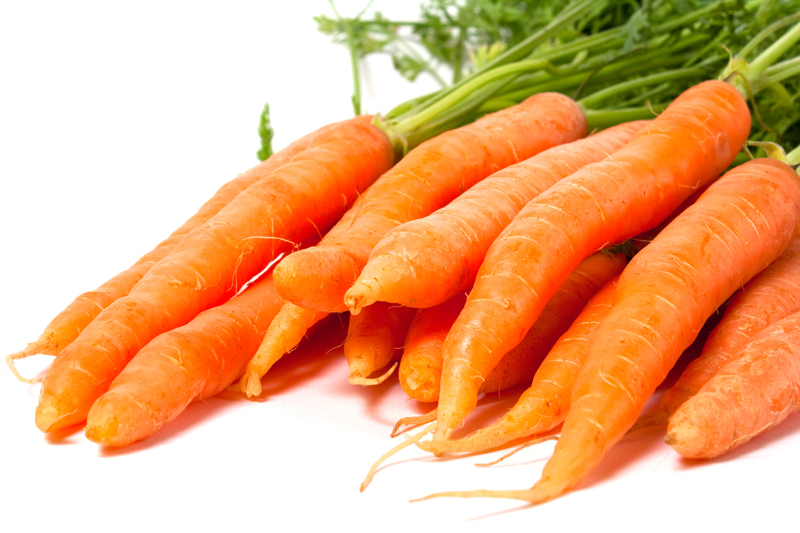 Learning how to prevent diabetes and reverse diabetes naturally is not difficult. It just takes commitment. And since diabetes is a major cause of premature death, it's well worth the effort.
Over 23 million people have diabetes in the U.S. and another million and a half cases are being diagnosed every year. Plus, according to the American Diabetes Association (ADA), diabetes is a contributing factor in close to a quarter of a million premature deaths in the U.S. annually.
There's also an estimated six million undiagnosed cases of diabetes and 57 million people with pre-diabetes. So it's time to find out how to prevent diabetes and reverse diabetes naturally.
Causes and Symptoms of Diabetes in Women
Diabetes is a serious disease that can contribute to high blood pressure, blindness, kidney failure, nervous system problems, heart disease and stroke. All women need to know what the risks and early warning signs of diabetes are and what can be done to prevent diabetes.
Major controllable risk factors for type 2 diabetes are physical inactivity, overweight, high blood pressure and high cholesterol. And you can control all of these factors with a good diabetes diet.
To begin with, it's important to know the early warning signs of type 2 diabetes. They include:
Blurred vision,
Frequent urination,
Unusual weight loss,
Extreme thirst or hunger,
Unusual fatigue or tiredness,,/li>
Slow-healing infection or bruises,
Tingling or numbness in hands or feet.
Learning how to prevent diabetes naturally requires you to eat a healthy diabetes diet, get enough exercise, manage your weight, lower cholesterol and lower blood pressure naturally.
By doing this you also help protect yourself from some severe consequences of the diseases:
erectile dysfunction & impotence,
nerve damage (neuropathy),
amputation of extremities,
cardiovascular disease,
kidney disease,
hearing loss,
blindness.
How to Prevent Diabetes and Reverse Diabetes
A good diabetes prevention diet is a healthy low-glycemic diet that's high in fiber, moderately low in fat – 25% to 35% of calories, with a focus on good fats – and high in diabetes nutrition.
The following foods are the foundation of a super healthy diabetes prevention diet:
low fat dairy,
100% whole grains,
beans, nuts and seeds,
fresh fruits and vegetables,
lean poultry and omega 3 fish,
natural whole food supplements.
Diabetes research evidence is clear. Studies done in China, Finland, Japan and the US clearly indicate you can prevent and even reverse diabetes by rigorously taking the following steps:
Eat a low-glycemic diet of healthy high fiber foods.
Reduce your saturated fats and eliminate trans fats.
Increase your omega 3 fish oil intake for EPA & DHA.
Keep fat intake between 25% and 35% of daily calories.
Exercise at least 30 minutes every day, such as walking.
Have 4 to 6 small, healthy meals a day and don't overeat.
Maintain good blood pressure, cholesterol and triglycerides.
Do whatever it takes to reach and maintain a healthy weight.
Take high quality, whole food, all natural health supplements.
By taking all these steps for a healthier diet and lifestyle, you'll soon learn
how to control blood sugar naturally
and how to prevent diabetes with a super healthy pre-diabetes diet.
So, if you want to keep all your essential body parts working properly and live a long, happy, healthy, diabetes-free life, begin your new exercise program and healthier eating habits by pushing yourself away from the table – especially before that rich desert is served!
And if you want to learn more about my highest recommendations to prevent and reverse diabetes, go to the
best fish oil supplements
.
Check out my free
Natural Health Newsletter
.
Click here for the
Site Map
.
Articles you might also enjoy:
How to Cut Calories to Lose Weight
Tips for Healthy Weight Loss for Women
Importance of Fish in the Mediterranean Diet
Why Is Exercise Important - Benefits of Exercise


To subscribe to the Natural Health Newsletter, just enter your email address in the subscribe box at the bottom of this page.

© Copyright by Moss Greene. All Rights Reserved.


Note: The information contained on this website is not intended to be prescriptive. Any attempt to diagnose or treat an illness should come under the direction of a physician who is familiar with nutritional therapy.



Editor's Picks Articles
Top Ten Articles
Previous Features
Site Map





Content copyright © 2018 by Moss Greene. All rights reserved.
This content was written by Moss Greene. If you wish to use this content in any manner, you need written permission. Contact Moss Greene for details.