What is Attachment Parenting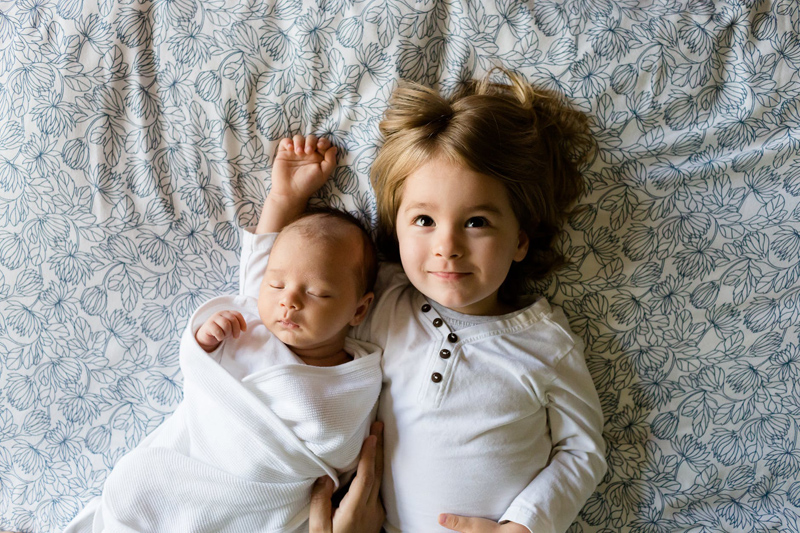 Attachment parenting (often known as AP) has received a lot of attention in the wake of May 2012 article in Time Magazine, which featured a controversial cover shot of a 4-year old breastfeeding. Lots of people have seen the cover, but many less have read the articles in the magazine related to attachment parenting, leaving the impression that AP is simply extended breastfeeding, which is untrue. So what exactly is attachment parenting?

First of all, there's no exactly. Attachment parenting, at least in my conception, is a concept, not a list of rules or guidelines. To me, AP means understanding that parents and young children are meant to be closely bonded and that meeting the needs of a young child leads to a sense of security and independence and a healthy parent-child relationship. There are several practices that are associated with attachment parenting, but very few "AP Parents" commit to them all or weigh them equally.

Some of the practices often associated with attachment parenting include breastfeeding, including extended breastfeeding (beyond one year), babywearing, positive discipline, co-sleeping or bedsharing, focus on bonding, and balance in family life. AP parents are often thought to represent many "natural" and "sustainable" practices like natural birth, cloth diapering, anti-consumerism, organic and homegrown foods and others, but these are hardly "requirements" of any particular AP family and some AP families represent none of these.

As the Time Magazine article discusses, Dr. Bill Sears, a Southern California pediatrician and his family are known as proponents of attachment parenting. Despite the impression of many though, he did not found the "movement" or coin the term. The Sears family of pediatricians do have a very successful series of parenting books that advocate many of the principles of AP, and they often lend their support to other doctors, parent educators, and authors who do the same.

There is also a formal non-profit membership organization, Attachment Parenting International (API), where parents can go to find support for AP practices. But I have found them very careful to be inclusive of anyone interested in exploring any aspect of attachment parenting without making a parent feel as though there is a laundry list of practices they have to exemplify in order to "be AP."

Attachment parenting isn't a program or a set of rules. And in reality, unlike some parenting philosophies it isn't something that most parents "choose" and apply -- for many (perhaps most) parents who identify as AP, it is something they find after they have already been doing at least one or more AP practices that describes, validates and supports their instincts (see my article "Choosing Attachment Parenting." - coming soon).


Two great books that support or explain Attachment Parenting practices:



You Should Also Read:
Attachment Parenting Site on BellaOnline
Breastfeeding Site on BellaOnline
Choosing Attachment Parenting


Related Articles
Editor's Picks Articles
Top Ten Articles
Previous Features
Site Map



Follow @bellanicki
Tweet





Content copyright © 2022 by Nicki Heskin. All rights reserved.
This content was written by Nicki Heskin. If you wish to use this content in any manner, you need written permission. Contact Nicki Heskin for details.