Does adopting boost conception?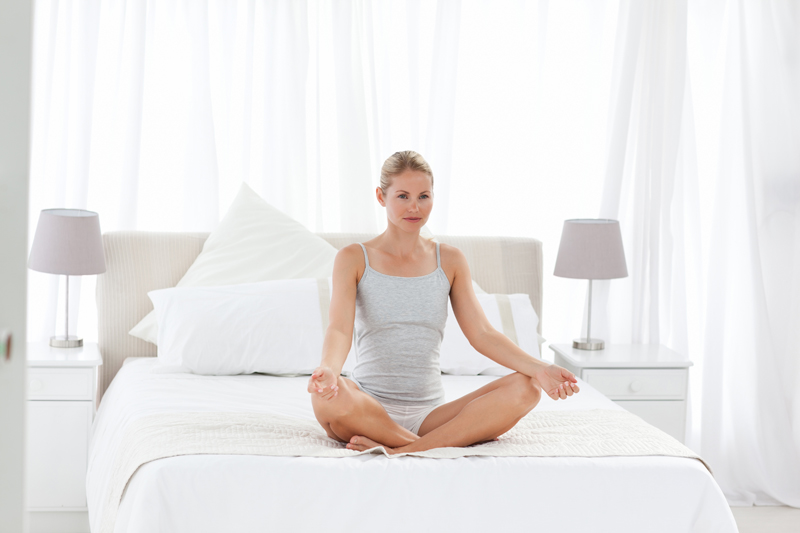 Have you heard that women who adopt soon after find themselves pregnant? Where did that idea come from and is it true?

I have heard that idea so many times, yet I don't know anyone who had that experience. I knew families that had several adopted children and no natural children, and also families who had several natural children before they chose to adopt more. That last scenario is particularly touching--they had more love to give so they reached out and brought other children into their families.

I think this concept is tied to the other typical comment that if women just relax about conception, it will happen. By adopting a baby, a woman is distracted enough that she's not worrying about getting pregnant, and that's when it will happen.

Not really. I searched and searched, but all I found is that the pregnancy rate after adoption is 5% (Sandton Fertility Clinic). That is about the same as for couples who stop fertility treatments and then get pregnant on their own. I found a study from The Netherlands (Brandes, M, et al. Hum. Reprod. (2009) 24 (12): 3127-3135) that examined pregnancy rates after couples stopped fertility treatments. Couples who stopped after 3 unsuccessful cycles had a spontaneous pregnancy rate of 7%.

It doesn't look like adoption makes a difference in spontaneous pregnancies, despite what you hear. The reality is that conception is truly "luck." That doesn't seem very fair, I know. While we know a lot about how conception happens, we don't know why it happens sometimes and doesn't happen at other times.

If the goal is to have a child and make a family, especially if you've been trying a long time and perhaps you've even gone through fertility treatments, adopting is a beautiful way to achieve that dreamed-of family. Don't go that route just because you hope it will cause you to get pregnant naturally, though!

The reality is that however you bring a baby into your lives, that baby will need you so much--for love, security, food, shelter...everything!


Related Articles
Editor's Picks Articles
Top Ten Articles
Previous Features
Site Map





Content copyright © 2023 by Stacy Wiegman. All rights reserved.
This content was written by Stacy Wiegman. If you wish to use this content in any manner, you need written permission. Contact Stacy Wiegman for details.