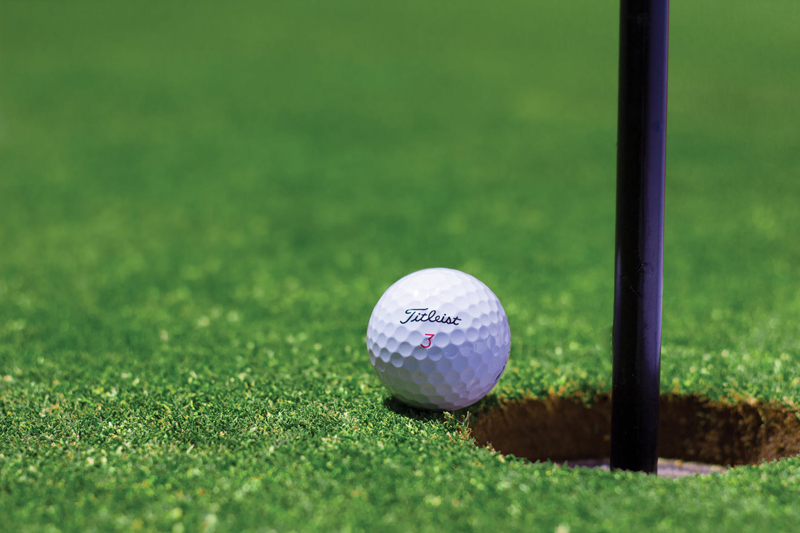 This is another book I purchased from Friends of the Library in Fort Worth, Texas. The title interested me A View From the Red Tees – The Truth About Women and Golf as I thought it would give a good account of women on the golf course. The book was written by Dorothy Langley who was a graduate of Harvard Business School and an insurance executive, an attorney and as she says a slicer. I thought this book would give me an inside into executive women and their golfing career. As she stated at the beginning of this book "Nothing in this book constitutes legal advice."
I found that the first part of the book about playing golf as a woman on large country club golf courses. This information is much different from what I experienced in the middle of the country and in small community golf courses. My early golfing experience was in Iowa and small to mid-sized Country Club golf courses. Women were not thought of as second class players and were always welcomed with their own leagues and days or evenings with which to play. Couples groups were planned on certain evenings so I never felt the discriminating looks when had to be paired with local men on the tee box.
Dorothy started this book by titling the chapters as First Hole to the Ninth Hole and vented her feelings about being treated like women should not be playing golf. Dorothy was an executive and fell in love with golf and made an effort to play the game whenever she could. So in these large clubs the starters made sure foursomes needed to be paired up so many times she was paired with men. She gives many examples of why women are better golfers than men which were humorous and so true. She has a wonderful sense of humor.
The book is full of cartoon also that is an added fun reading. In one chapter she has a section on living on a golf course. She said real happiness is buying property on a golf course is real prime real estate. It gives you the pleasure of going over your fence and play a few holes. She says that you live around other golfers and share stories of great golf rounds. This section interested me as I live on the golf course but of my whole block of resident I am the only one who plays golf on a regular basis. Of course I also have a collection of balls that find my yard I have collected so many I gave a good supply to the Pro Shop to use in their range ball collection.
The Author covers so many sections of country club golf from leagues to couples to playing other courses and taking vacation trips to resorts. Tournament play is also covered with her experience and with her great sense of humor. For any golfer you will find this book both entertaining and helpful with a good sense of humor about golfing as a woman. Dorothy's remarks on the back cover of the book: A View from the Red Tees is meant to be more fun than funny. I wrote this book because I want women golfers to feel good about themselves, their games, and their lives. I want every one of them to take a risk once in a while and get paired up with three unknown men. We women are, after all, members of a very special club. We're the Red Tee People.


Related Articles
Editor's Picks Articles
Top Ten Articles
Previous Features
Site Map





Content copyright © 2022 by Letta Meinen. All rights reserved.
This content was written by Letta Meinen. If you wish to use this content in any manner, you need written permission. Contact Sandy Eggers for details.